As the region basked in temperatures up to 30 degrees Celcious on Saturday, the sun beamed down over the SETU Sports Campus in Carlow for the 2022 Aldi Community Games National Track and Field finals
2,000 children, along with their families and supporters, totalling over 4,000, travelled from all over Ireland to the event to represent their county with 28 different track events and 14 field events down for decision.
For the children taking part, it was a day of excitement and nerves. These children aged from 6 to 16 already have a lot to be proud about having qualified in their area final, then county final and regional Final (for track events) to make it to the National Finals.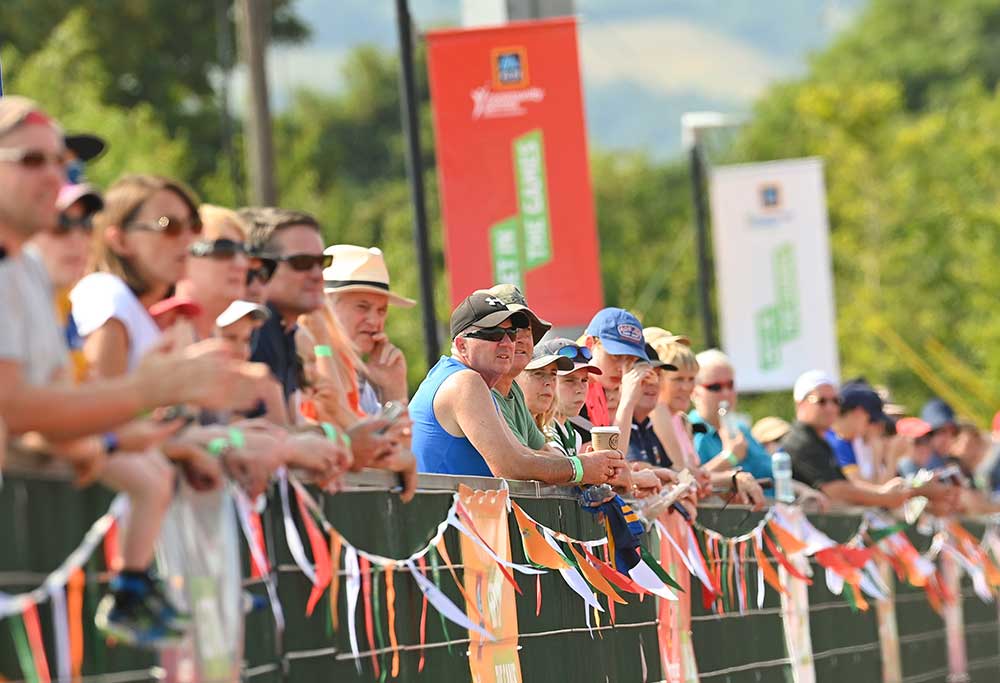 "This was a marvellous event showcasing the talent from every county in Ireland for track and field. Every child was a credit to themselves and their locality. Congratulations to one and all. I would like to thank SETU Carlow for the use of their amazing facilities and their support in the organising of this event. I would also like to thank our outstanding volunteers, who as always make these events possible, and our sponsors Aldi Ireland and Bus Éireann and Transport for Ireland", said games president Gerry McGuinness.
"We look forward to hosting our next event, the National Cultural and Arts Finals on the 27th and 28th of August at the VISUAL Centre and St Patrick's College in Carlow. This will be a celebration of the Arts and Culture and will be a colourful and entertaining weekend for everyone attending. It's a date for the diary and open to the general public."
Hacketstown's William Myers was among the medal places, claiming silver in the 100m U12 Boys event, with Skeoughvosteen's Rache Duff taking gold for Kilkenny in the 100m U12 Girls event. Laura Ayres of St. Lazerian's collected gold in the 600m U12 Girls event with Bagenalstown's Zach O'Hara also among the medals for the U14 Boys Shot Putt.