Offaly native Nichola Fryday – a former student of Kilkenny College, just up the road from Scoreline HQ – has been named as captain of Ireland's women's rugby side ahead of the TikTok Women's Six Nations.
The 26-year-old, part of Kilkenny College's class of 2013, has won 22 caps in the green jersey since her international debut and described today's announcement as 'an incredible honour'.
"It is the greatest honour in anyone's sporting career to play for your country, so for me to be given the opportunity to captain Ireland is an incredible honour and I'm grateful for the chance to lead this team," Fryday told IrishRugby.ie.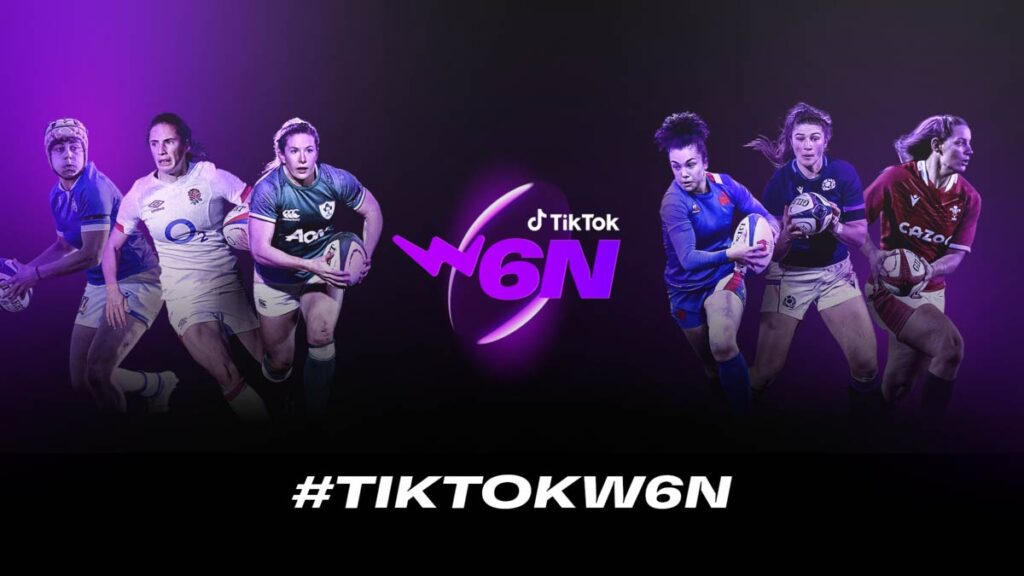 "It is a special moment for me and my family, who have been my supporting rock throughout my career. It is a privilege to lead this group of players as we embark on a new journey with Greg and the coaching team, and we are all incredibly excited to get to work this Saturday against Wales."
Jeff Carter is the head of rugby at Kilkenny College and a former Irish women's coach and he's been telling Scoreline of the school's delight at the news.
"The rugby department at Kilkenny College are thrilled to see past pupil Nichola Fryday receive the captaincy of the Irish women's rugby team. She's been an ever-present member of the squad since the end of 2017 and continues to be an integral part of the development of the game in the country", says Carter.
Starting her introduction to the game during the transition year girls' rugby programme, it was clear that Nichola had the leadership skills and athletic talent to one day perform at the highest level.
"Her progression on to Tullamore Rugby Club, Connacht Rugby and Ireland has been a source of great pride to all who know her at the college."
"We wish her well in the upcoming Six Nations fixtures and look forward to seeing Nichola in the green jersey for many years to come as she inspires young girls to play rugby and represent their country."
Six Nations Kickoff
Indeed, Wales await this Saturday with a 4.45pm kick-off booked for Dublin's RDS.
In what's being described as "the most accessible" tournament in history, every single game, for every country, will be televised, the tournament also standing apart from the men's game this year.
It's been a good news weekend for Kilkenny College on the rugby front in general with another past pupil, Charlie Tector, helping Ireland to a Grand Slam title following the Under 20s