Bainisteoir is the ultimate test of your ability as a Gaelic Games manager.
Using the unique Gaelic Games transfer market, can you build a team that will reach All-Ireland glory as you battle it out against other counties?
You will need to manage your own finances and team selection as you plot your path to victory, overcoming obstacles that will be thrown at you along the way. Bainisteoir is a 2-4 player board game that is sure to entertain and challenge players.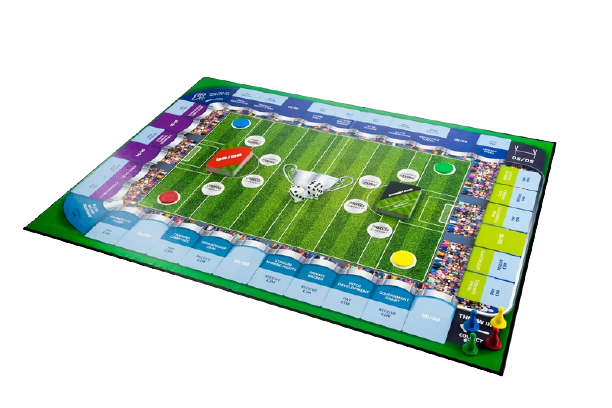 Speaking to KCLR one of the games co-creators James Fallon outlined the process of creating the game ;
"It has been tweaked and amended and adjusted from feedback from the kids, myself and Eanna (other co-creator) are both teachers. Our target audience was sitting in front of us for years! They loved the idea of swapping players, so we introduced the idea of a transfer chest. Even though it might not be that realistic to real life, the kids love it. "
"There is a trading card element to it, they line out their 15 players and choose who is going to be on the subs bench. Then you face off against the opposite manager. This is what they told us they love, beating the other bainisteoir and going onto win the All Ireland."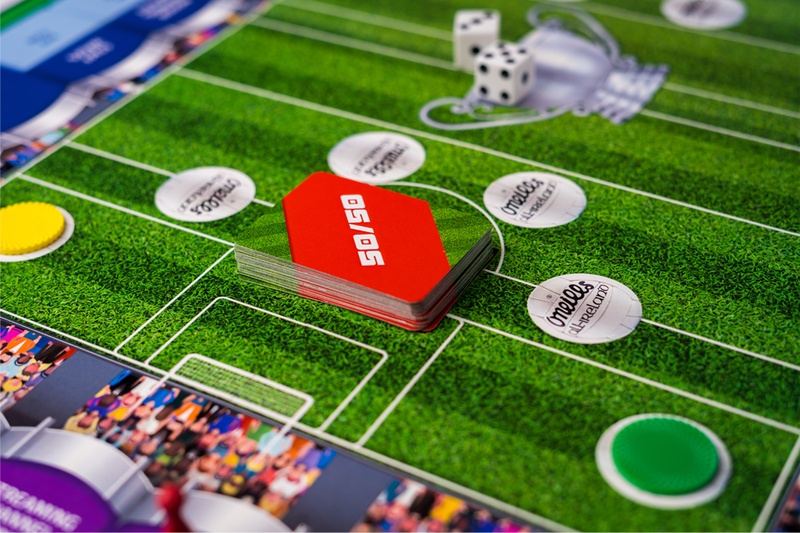 Being from the West of Ireland, weather conditions can be blustery, to say the least. However, the tricky conditions seemed to provide the impetus to create an in-person interactive game to keep the kids occupied;
"The inspiration came from breaks in school, we are based in the west so it rains a lot. So kids would have to be inside a lot. We just wanted to do something different, get them off the screens and chat."
"We have been overwhelmed with the reaction we got so far and the response. We have been very lucky to have feedback from the kids. They have let us know what was good about the game and they let us know what they did not like!"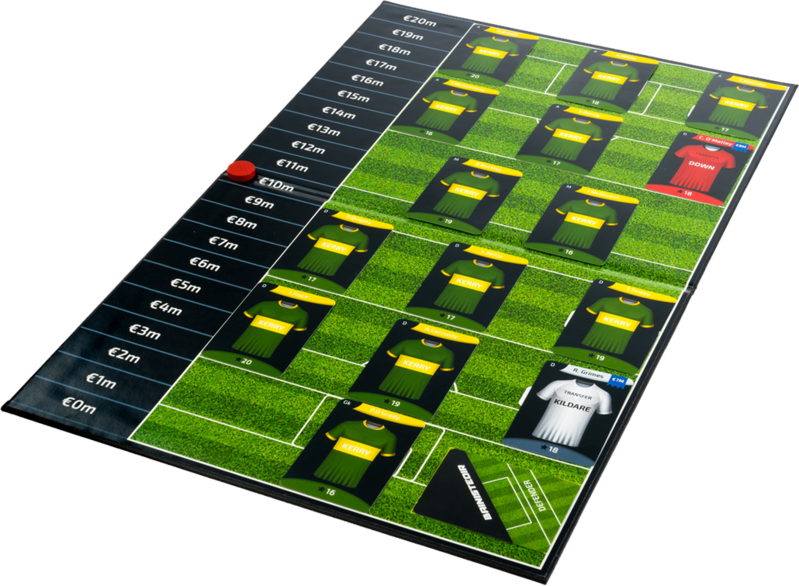 The game has recently been featured in the Irish Times and on The Late Late Toyshow!
If you are looking to pick up a copy of the game yourself you can collect it in the Kilkenny Art 'n' Hobby Shop, Market Cross Shopping Centre or purchase online via bainisteoirboardgame.ie.
Listen back to the full interview below on Scoreline Extra.