This Sunday Ballyhale Shamrocks are out for a ninth All-Ireland Hurling Senior Club Championship title when they take on five-time finalists Dunloy of Antrim.
The Antrim and Ulster champions beat Galway's St Thomas' in the Semi-Final, while Shamrocks bested Ballygunner in a repeat of last year's final. Many have stated that the two best teams went head to head in the semi between last year's Champions Ballygunnar and the Kilkenny county champions, leading to Pat Hoban's side being given the favorite tag.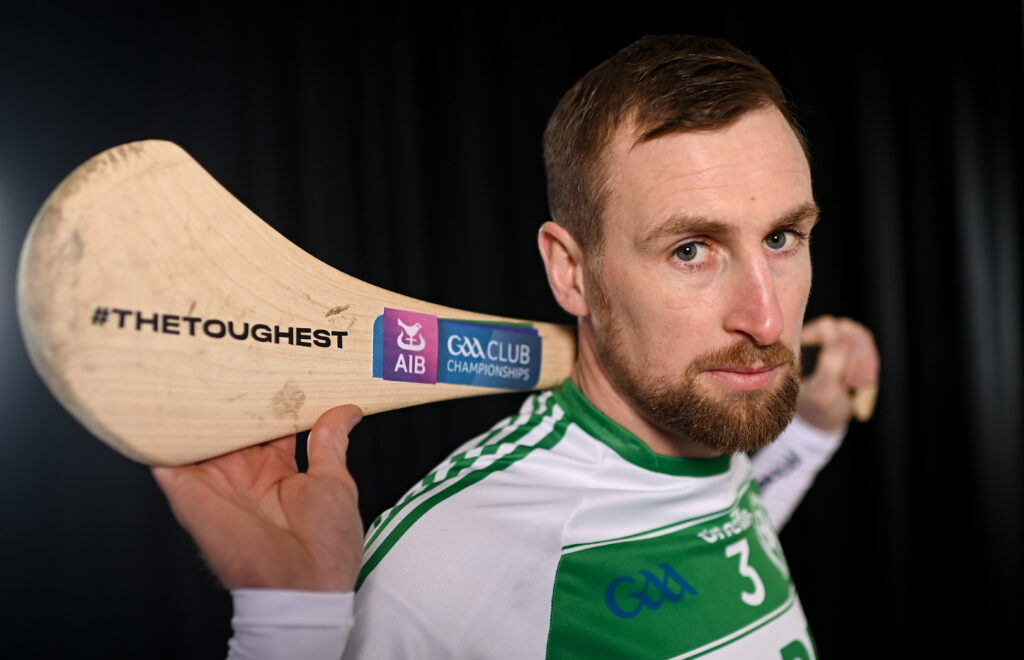 See also: Evan Shefflin looks ahead to All Ireland final against Dunloy
Speaking to scoreline ahead of the game, two-time intercounty All Ireland winner Joey Holden believes Dunloys underdog tag won't bother the Shamrocks one bit
"I do not think you can start delving into what other teams' motivations are. What you can delve into is the way they play, and the players they have and educate how you can stop them."
"If you delve into what motivates them, you are going off the track. Our job is to motivate ourselves and obviously prepare and see if we can find a weakness and strength we can stop in their performance, that is what we will do all right. "
"Ultimately it is not their motivation, it is our motivation to that decides how we play."
You can hear that full interview on Scoreline Saturday while the game takes place in Croke Park this Sunday and has a o1.30pm throw in.