The last bit of business from Tuesday night's Camán Caint Team of the Year edition was to announce the overall Player of the Year recipients for the junior, intermediate and senior grades.
Everyone nominated for the Team of the Year awards were eligible but in the end there could only be one winner in each category and each of the players ultimately came from the championship-winning side at each grade.
Junior: Sarah Crowley – Mooncoin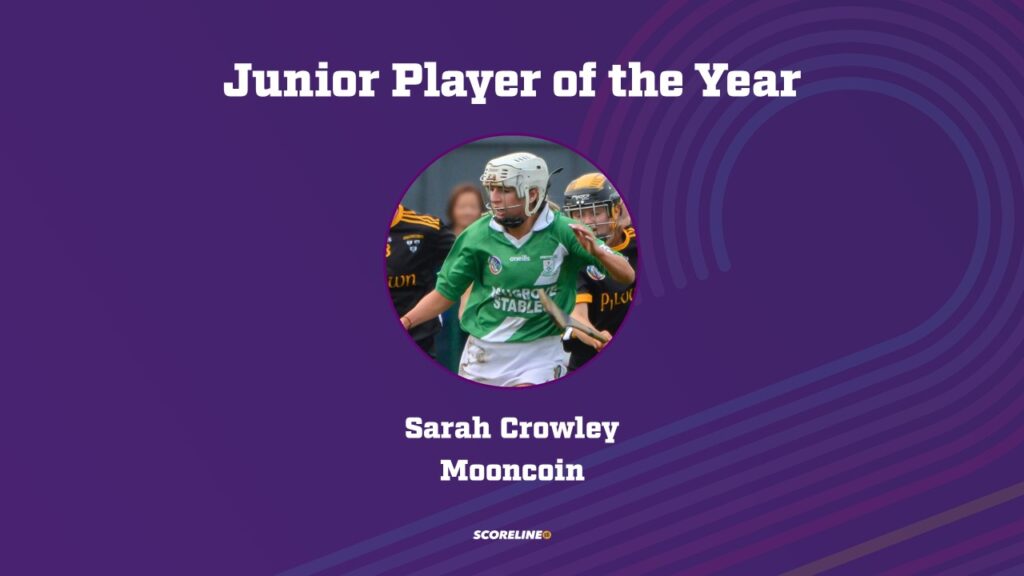 Speaking on Crowley's award, co-host and KCLR analyst Áine Fahey praised the Mooncoin player's consistency across the season.
"She's had an outstanding year for Mooncoin. She's been so consistent in every single one of the games. She's justly been reward with a nomination for the intermediate player of the year (with Kilkenny). She has her place on the Junior Team of the Year and is a credit to everyone in Mooncoin."
Intermediate: Róisín Breen – Barrow Rangers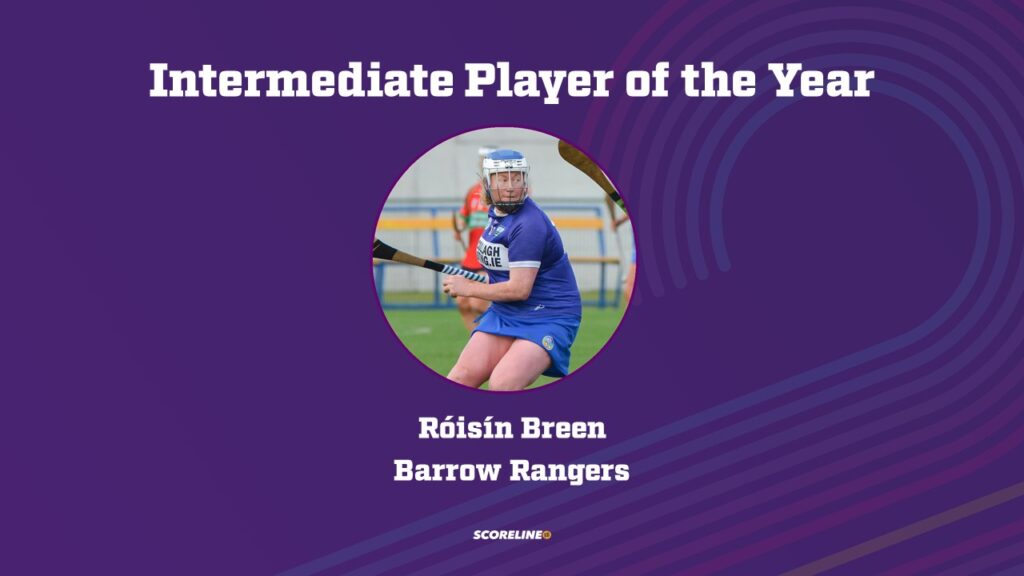 In a tightly contested category, clubmates Collette Dormer, Róisín Breen and Miriam Bambrick were all in the running for Barrow Rangers with Breen coming out on top.
"She's been absolutely outstanding", says Fahey. "She finished as top scorer of the year. The votes that came in for her last week were colossal. She was immense in the county final. She's absolutely gifted, unbelievable on the frees."
Senior: Niamh Phelan – Dicksboro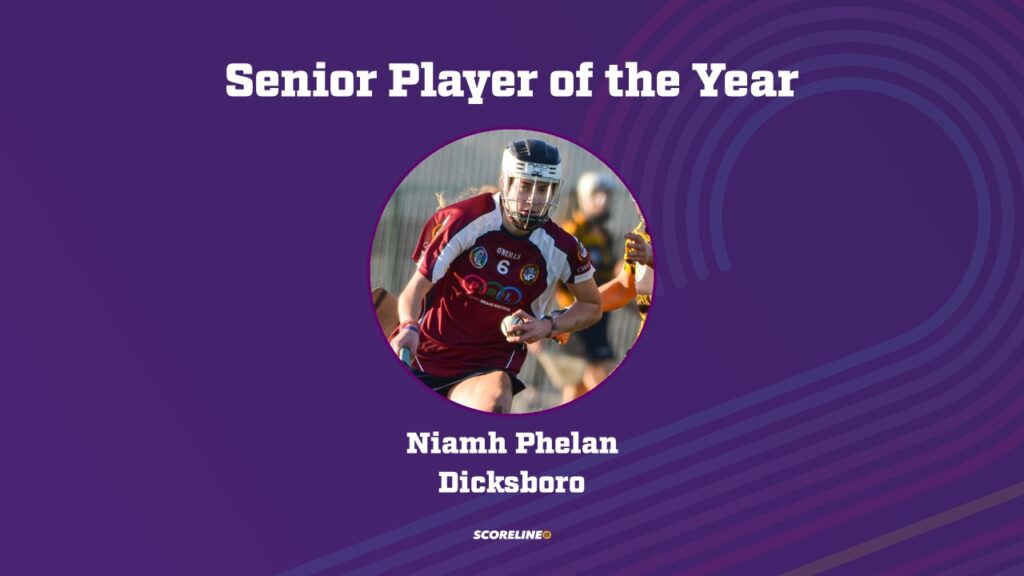 Niamh Phelan pipped clubmate Jane Cass and Piltown's Mairéad Power to top honours on Tuesday night.
"Niamh has been a pivotal part of Dicksboro this year. For such a young player, she shows such character, such leadership. Had a phenomenal county final, was rewarded with Player of the Match. She's having a great year. Well deserved."
Listen back to how it all unfolded below.