The Irish U23 Hockey squad are looking to make it three wins from the opening three against Great Britian this week in a bid to secure a best of four series.
We are well aware of the recent accolades and strides being made by the Irish hockey team, and that all starts at developmental squads. Defeating Team GB in Belfast this week, will add another feather to the teams cap, as Ireland have never beaten the GB team at this age group.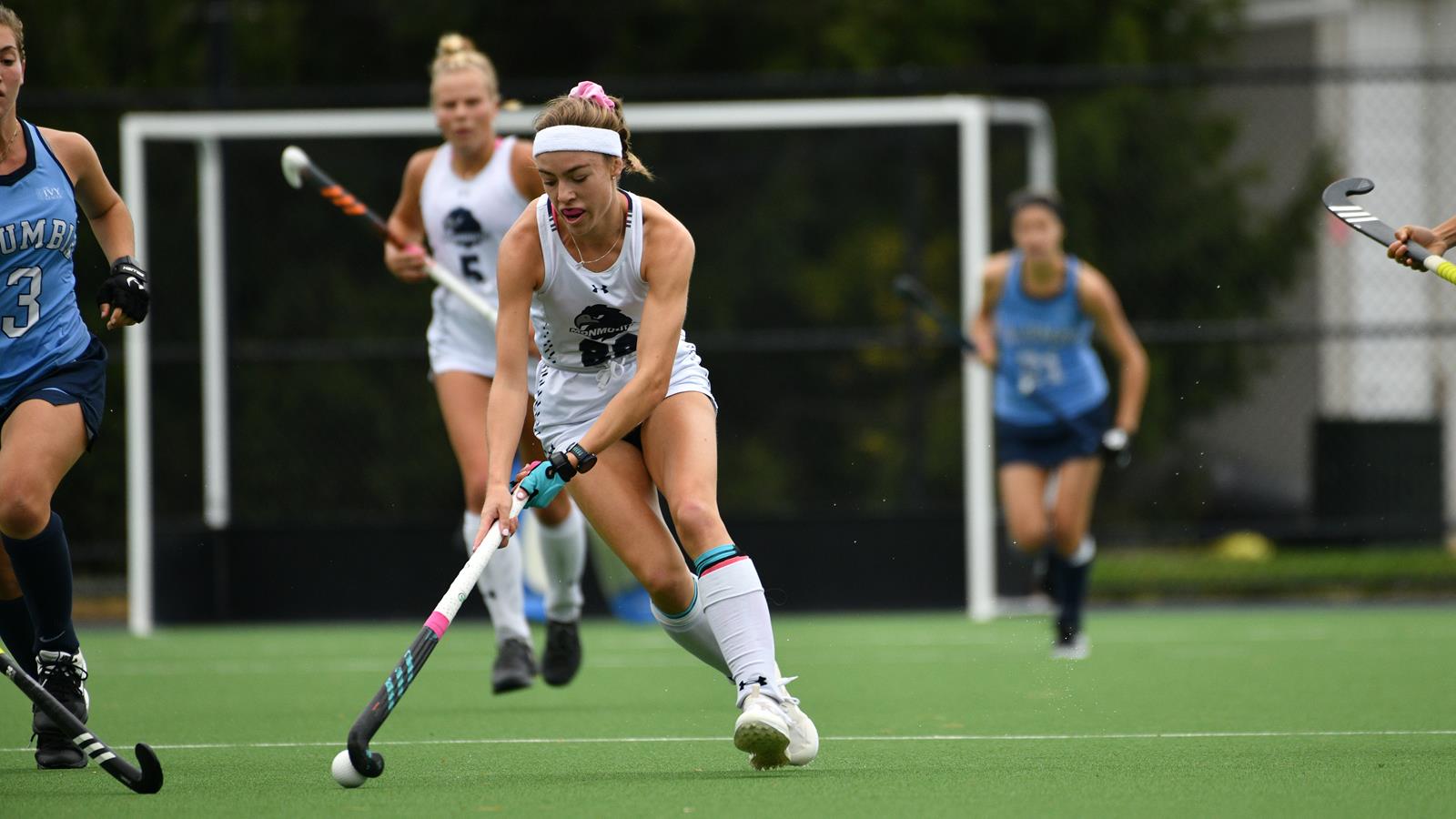 Ex Kilkenny College student Yasmin Pratt has started all three games so far for Ireland and has represented Ireland at various different underage groups all ready. Now currently a student of the IT Carlow, Yasmin has only recently returned from a stint in the USA with college side Monmouth Hawks, where she claimed a place on the America East All-Championship team.
This series will be used to select a panel for a Five Nations in Barcelona, Spain from July 5-10 which also features Belgium, Spain, Germany and the Netherlands.
We wish Yasmin and all the Irish team well this weekend.