GAA Ard Stiúrthóir, Carlow native Tom Ryan has said that it's a huge source of regret that not all club championship campaigns were concluded in 2020.
Carlow's senior football championships got halted at the semi final stage and obviously are yet to be played.
They led off with the hurling championship in 2020 and got it finished and were well into the football before the curtain came down due o the rising of covid-19 restrictions.
At the moment, gaa activity is suspended after the association lost its elite status.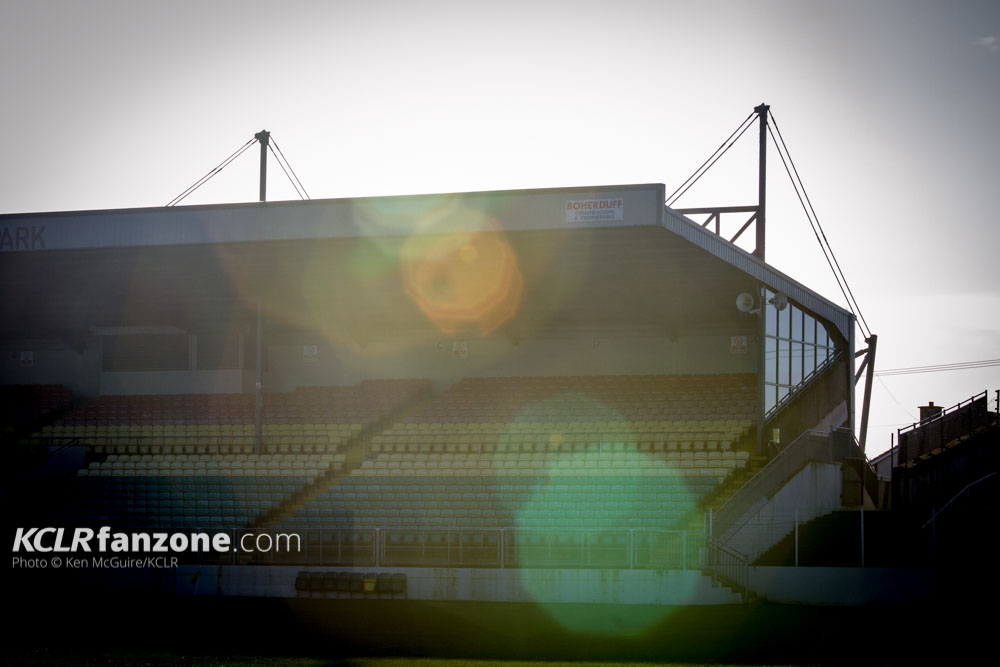 The earliest players will be able to train as a group again will be sometime in April, that is if the restrictions allow and numbers continue to fall.
Tom Ryan has said this week that he hopes all the club championships that weren't completed in 2020 will be concluded at the first available opportunity.
"We didn't fully deliver on all of our objectives," he wrote in the 2020 Annual Report which was published on Tuesday.
"We scheduled a return to mass participation at juvenile and club level first, and I like to think that went well. When I look back on the year those few weeks stand out as one of the real positives.
"So, it is a matter of real regret that we didn't manage to finish the championships in every county. I regret also that this was largely our own fault. Faced with the health risk and reputational damage from a number of high-profile post-match events we had no alternative but to suspend the games in the remaining counties.
"That day, and that decision weighed heavily on me. Our job is to promote games, not to stop them, but there was a greater imperative that we couldn't shy away from. I sincerely hope those championships can be concluded.
"I estimate we missed out on the playing of 11 senior finals which was a regrettable blight on an otherwise excellent programme of games. I'm thinking too of those competitions that did not proceed at all, or were halted mid-stream through no fault of their own. Second Level Schools, Club All-Irelands and so on. It was a summer of hard choices."
GAA Ard Stiúrthóir, Tom Ryan, admits it's a huge source of regret that not all #GAA club championship campaigns were concluded in 2020 but hopes all outstanding matches can be completed this year. #GAABelong

— The GAA (@officialgaa) February 16, 2021