The GAA today has reported a deficit at national level of €34.1m after 2020 revenue was badly hit by the Covid-19 pandemic.
The loss at central level is €27.1 million euro with an additional €7m deficits at county and provincial level.
They say drastically reduced gate receipts and commercial income were largely responsible for this deficit as the total revenue fell by almost 60%, down to €31.4m from €73.9m.
In 2019 the GAA earned €36m from gate receipts, whereas in 2020 income from gate receipts was just €3.6m.
The GAA earned €20m in commercial income in 2019 which was reduced to €8.7m in 2020.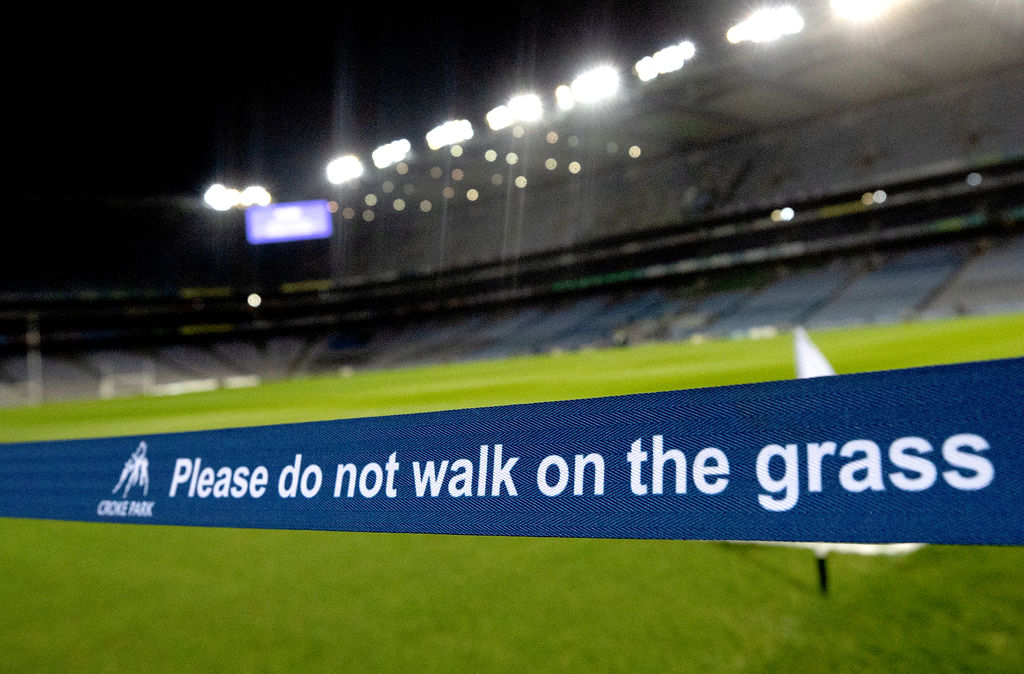 Croke Park Stadium also sustained significant losses in 2020, a deficit of €10.2m, as a result of limited matchday stadium rental income, a full year's deferral of premium and suite seat income, no championship match day catering or hospitality revenues, reduced conference centre activity, and no concerts.
The GAA's primary income source in the 2020 accounts was direct government support of €18.5m, received through Sport Ireland which was an increase of €12.4m on 2019.
CLG was awarded €14m in direct government support to assist the staging of Championship 2020 and a further €9m from the €85m "Rescue Fund for Sport". In total, €13m of this €23m Covid support funding has been recorded in the 2020 accounts, with the balance deferred against the November and December cost base.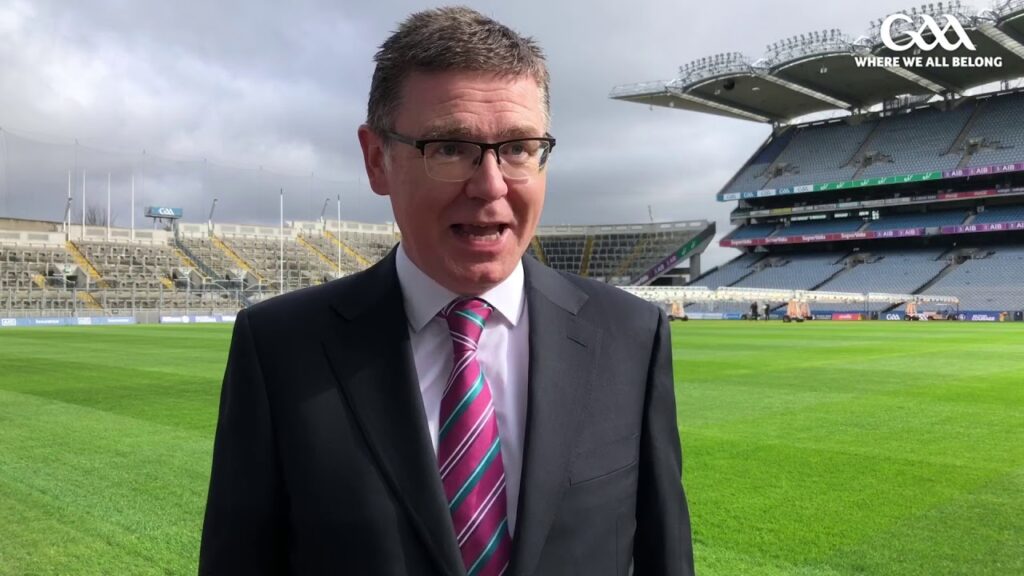 The remaining €5.5m of income recognised is made up of a direct grant of €2.8m for inter-county players, along with the annual coaching and games grants of €2.3m, and €400k from the Department of Foreign Affairs.
Central Council was unable to make provision for Club Grounds Grants for 2020 but remains committed to reinstating this support as soon as possible. In the interim, clubs who purchase or develop property while funding is suspended are invited to submit a grant application for retrospective support.
The figure – revealed in the association's annual finance report today does not include any potential losses incurred by clubs.
Read the full financial figures here
The #GAA has reported a deficit at national level of €34.1M after 2020 revenue was badly hit by the Covid-19 pandemic.

— The GAA (@officialgaa) February 16, 2021