Recently retired Kilkenny hurler Paul Murphy says hard work and determination is the key for young people who want to play for their county.
The Danesfort man hung up his boots at the weekend after twenty years of representing his county at all grades.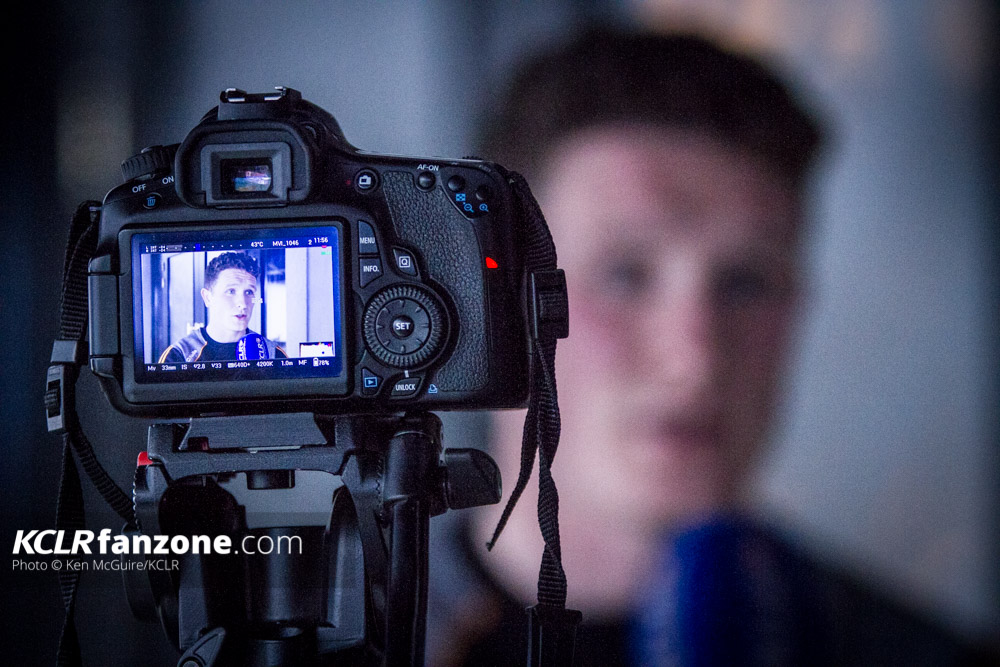 Paul's advice for young people to succeed in sport is to follow the sport you're interested in and work hard.
"When I was younger it almost seemed impossible to get onto a Kilkenny team, when I was fourteen, Kilkenny had DJ Carey, Henry Shefflin, Noel Hickey and all these players, It can seem quite daunting for a young person to think that you might ever be in that position" said Murphy.
"It's just hard work is really all it is, I was never the most talented player growing up, I played with some absolutely incredible players at my own age but it was really just my own family and my own club instilled this work rate into me, you stay working, you take on advice" he added.
Listen back to Paul's full interview below.