Team Ireland claimed a total of five medals at the European Cross Country Championships in Turin yesterday.
In the men's under-20 race, Nick Griggs won silver with Dean Casey taking bronze but it's the efforts of a number of the Kilkenny City Harriers athletes that helped contribute to Ireland's overall medal haul.
The men's U23 team also took to the podium with a team bronze as Harrier's Shay McEvoy ran to 15th overall alongside teammates Efrem Gidey (5th) and Keelan Kilrehill (9th).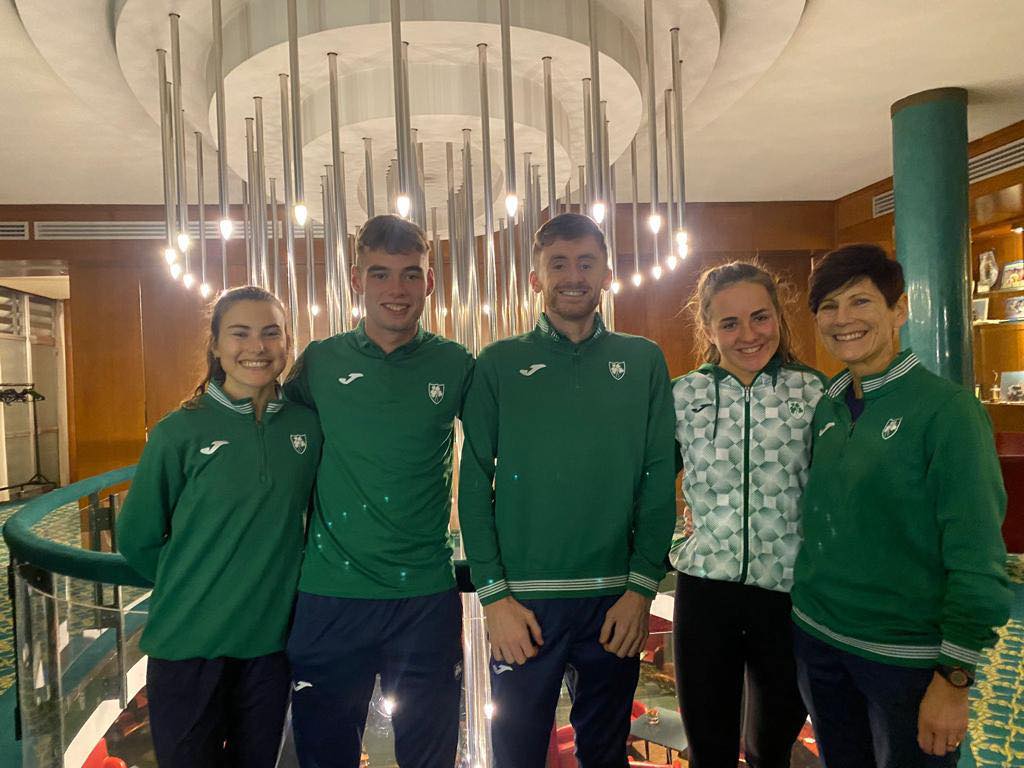 The senior women's team with Aoibhe Richardson on the course (46th) also claimed another bronze for the Irish on Sunday. Twins Eilish and Róisín Flanagan finished 11th and 12th, crossing the finish line side-by-side, with Mary Mulhare's 27th-place finish rounding out the scoring. Ann Marie McGlinn (31st) and Michelle Finn (55th) were also on hand.
Hannah Kehoe of Borris ran to 72nd in the women's U20 race with Ireland finishing 8th overall while Peter Lynch was best of the Irish in the men's senior race with a 15th-place finish, again Ireland finishing 8th in the team standings.
Results from Italy mean Ireland has won 12 medals over the last three runnings of the European Cross Country Championships. The previous 25 editions yielded 13 medals in all, showing a serious upturn in performance and finishing for the Irish team athletes.