Two Kilkenny men made the trip to Bangor, Co. Down last weekend to compete for the crown of ireland's Strongest man.
Qualifiers were held for the first time ever in Kilkenny last month, where a host of people pulled trucks and lift atlas stones for the chance to get to this stage. From there two men from the Marble City had the possibility to win of the Ultimate Strongman Irish crown up North!
Former winner Davy Jones and relative newcomer Blaine Donovan competed against 14 other men from North & South for the coveted XXII Finn McCool Trophy.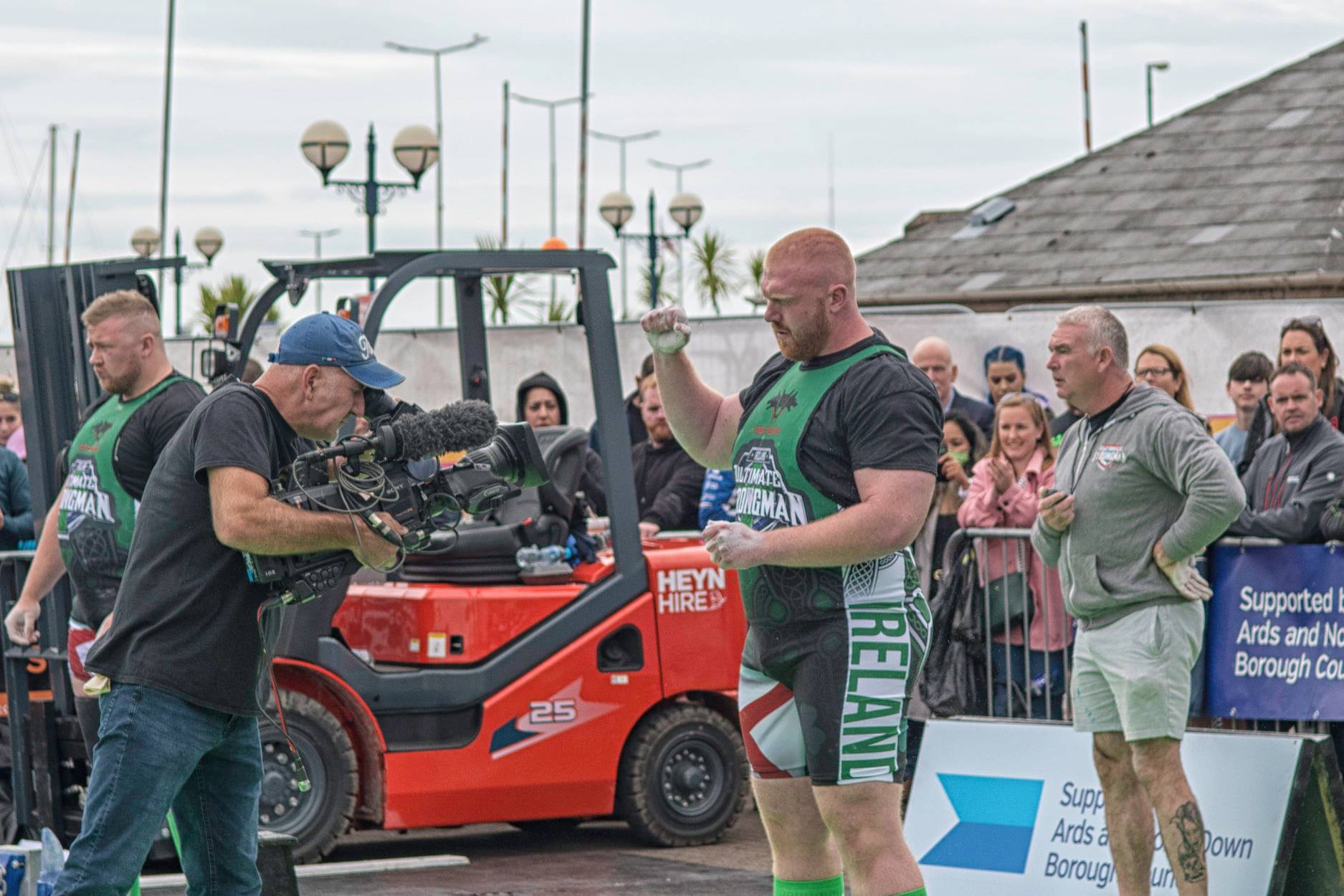 Davy Jones came 3rd which obviously was not the result he wanted but a very good one none the less really which see's him qualify for UK strongest man in 2022.
Blaine Donovan placed a respectable 7th out of 16 competitors and and he won the first event on the day which was the "Anvil Carry". With this being Blaines second ever competition, big things are expected from the 6 foot 7 man strong man in the future.
The winner on the day was Pa O Dwyer from Limerick who secured a record breaking fifth title, with Cillian Groom from Co. Mayo placing second.