Limerick 0-13
Kilkenny 2-10
They had to work for it, but Kilkenny are through to the semi-finals of the Littlewoods Ireland Camogie League Division 1 following a hard-earned victory against Limerick in Birr on Saturday evening.
Kilkenny started brightly as Laura Murphy ran onto a superb Aoife Doyle pass to point from the Limerick '45. However, it was Pat Ryan's side who took control of the game early on, moving into a 0-03 – 0-01 lead thanks to two Caoimhe Costello frees and a point from play from wing forward Rebecca Delee.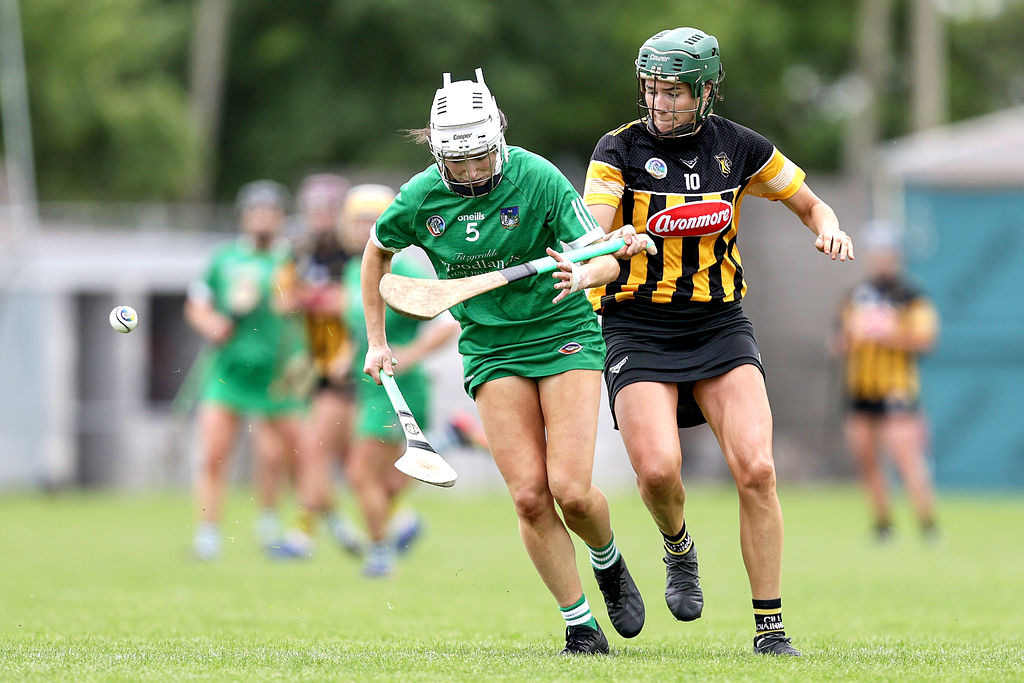 2020 Player of the Year Denise Gaule narrowed the lead with a Kilkenny free but Costello responded with a free of her own to make it 0-04 – 0-02 as the referee John Darmody signalled for the first half water break.
Laura Murphy got her second point as the game entered the second quarter and Kilkenny took the lead when Clara forward Mary O'Connell finished a powerful shot to the back of the net.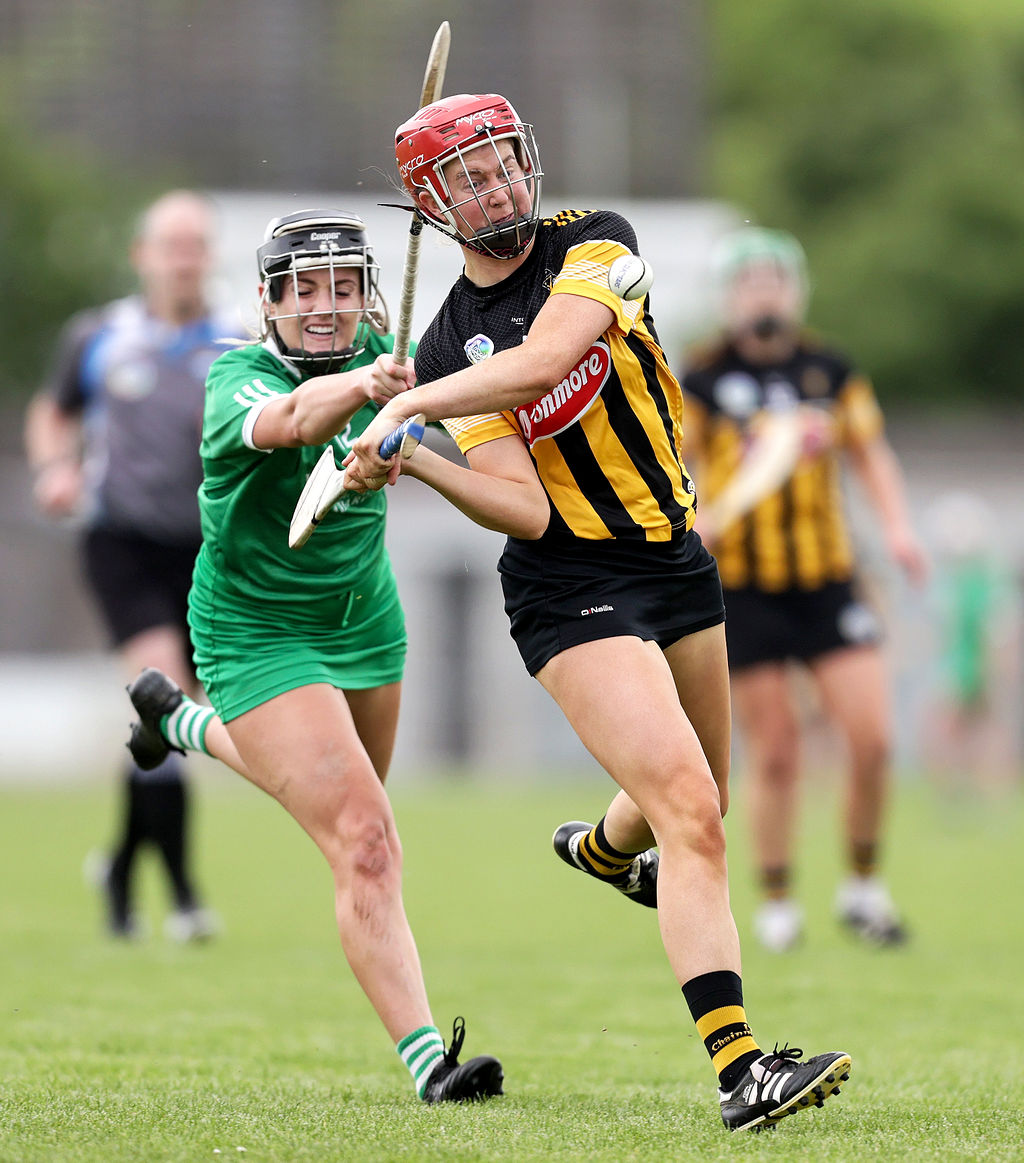 Caoimhe Costello replied with a third free for Limerick and they drew level thanks to a Megan O'Mara point.
Both sides struggled to gain control of a tight affair as Costello and Gaule exchanged points. Sophie O'Callaghan got the last point of the first half as Limerick took a one-point lead into half time, 0-08 – 1-04.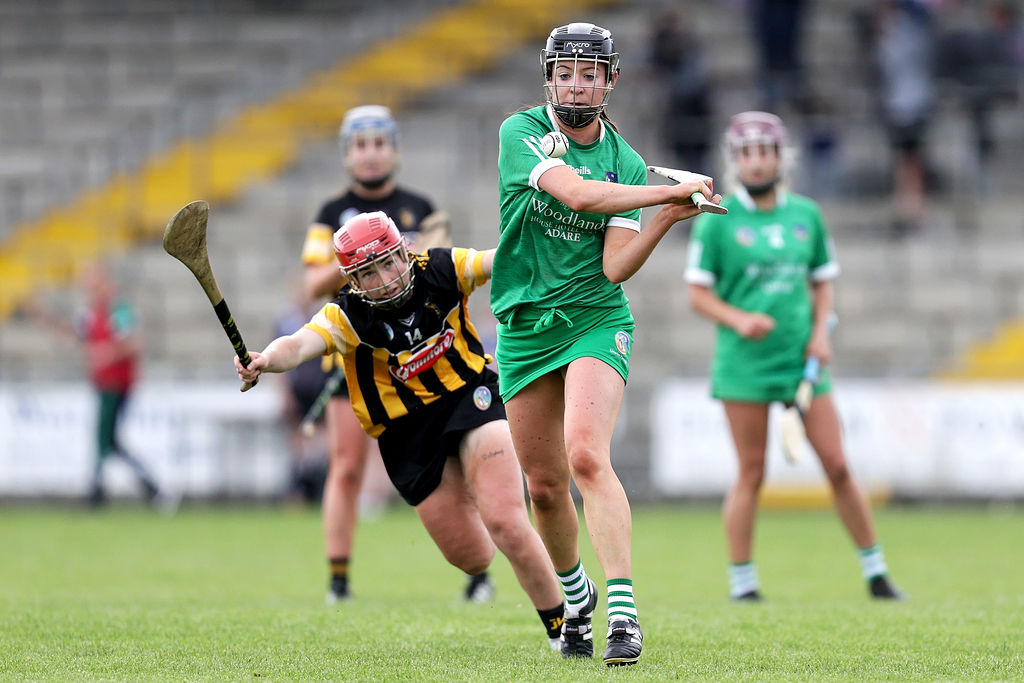 Costello and Gaule exchanged early frees in the second half before Aine Cunningham and Niamh Ryan pointed to put three between the sides. Denise Gaule and Tullaroan stalwart Miriam Walsh reduced the gap to a single point.
The key moment in the game came when Aoife Doyle scored Kilkenny's second goal and in doing so pushing them ahead, 2-07 – 0-11.
The All-Ireland champions prospered from that point onwards with further points from Gaule moving their lead out to four with less than ten minutes remaining.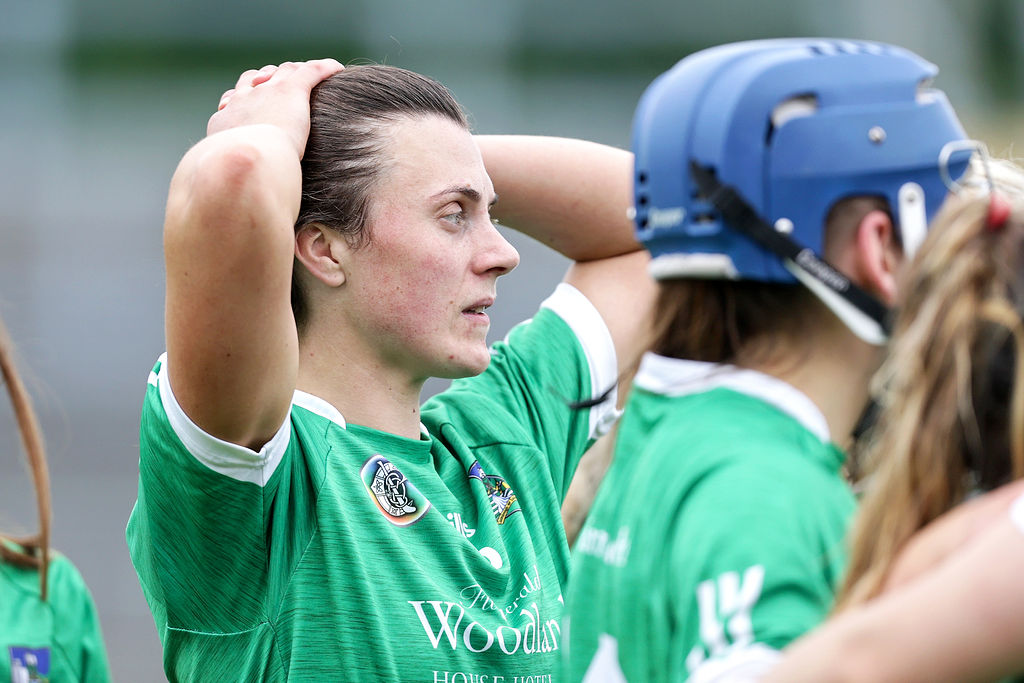 Limerick rallied as Costello and Dearbhla Egan reduced the deficit to two points. Katie Nolan added another score for the Kittens and despite late pressure, Brian Dowling's side hung on to advance to the semi-final stage.