Kilkenny has joined the baseline concussion testing and treatment programme launched by GAA, GPA, and UPMC.
Inter-County players from Wexford, Kilkenny, Galway, Mayo, Antrim, Armagh, Donegal, Sligo, and Waterford will be part of the pilot which begins immediately and runs until after the 2022 Championships.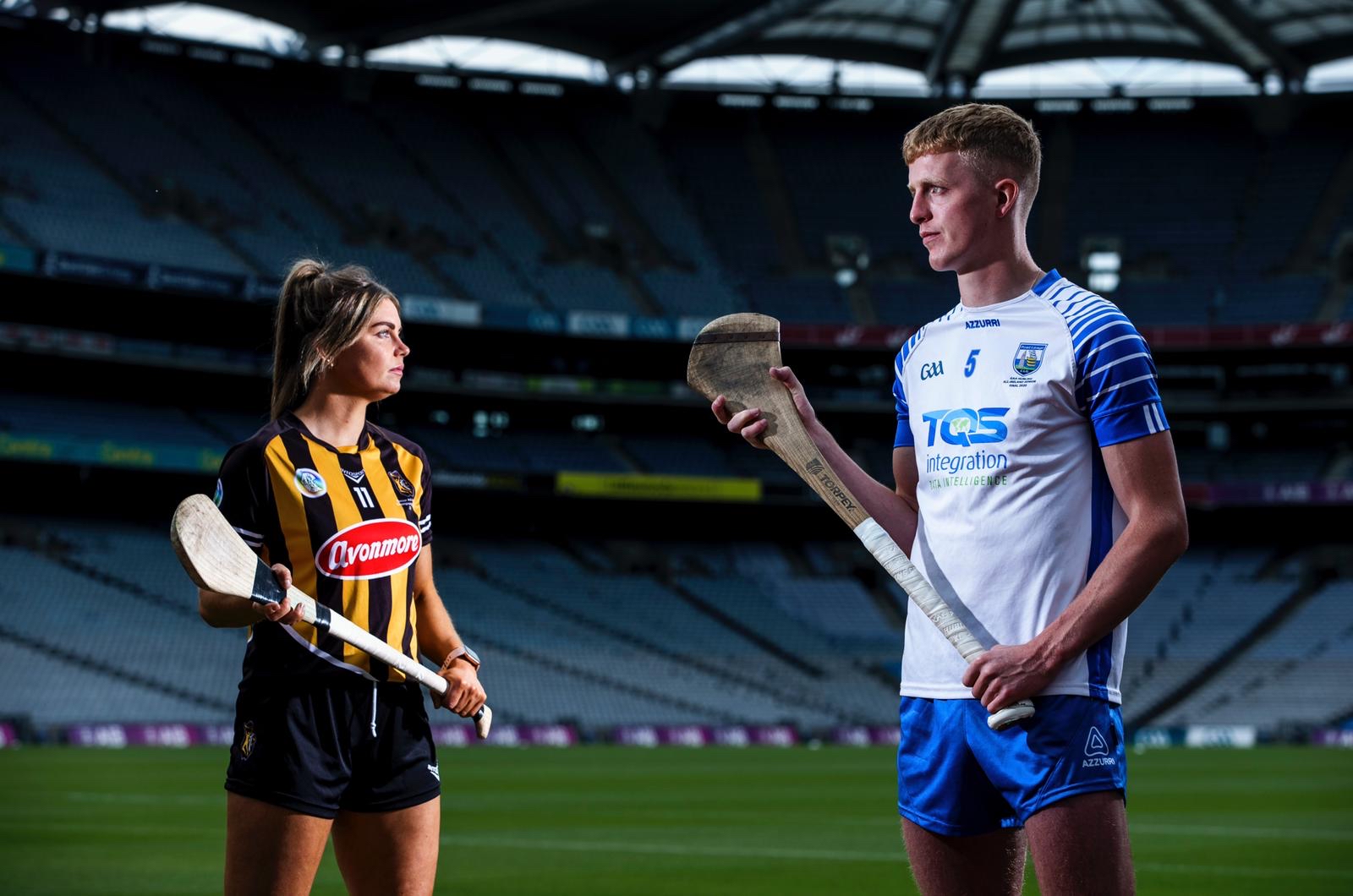 The goal of the initiative is rapidly diagnosing and treating concussions in players and will cover football, hurling, and camogie.
Both men and women players will participate equally across all codes, including inter-county teams from across the country.
Baseline concussion testing will be provided to all inter-county players from the counties participating in the pilot, and these players will also be covered for concussion physician specialist costs.
This will be delivered using the ImPACT® Concussion Testing model, an exclusive, state-of-the-art, software-based neurocognitive assessment tool co-developed by UPMC concussion specialists.
ImPACT®, which stands for Immediate Post-Concussion Assessment & Cognitive Testing, is an objective tool to support trained clinicians in making return-to-activity decisions following concussions.