Kilkenny minor camogie manager Mike Wall says their performance yesterday was the most professional he's ever seen.
The cats were crowned All-Ireland champions on Sunday evening beating Cork 2-12 to 0-12 at the LIT Gaelic Grounds in Limerick.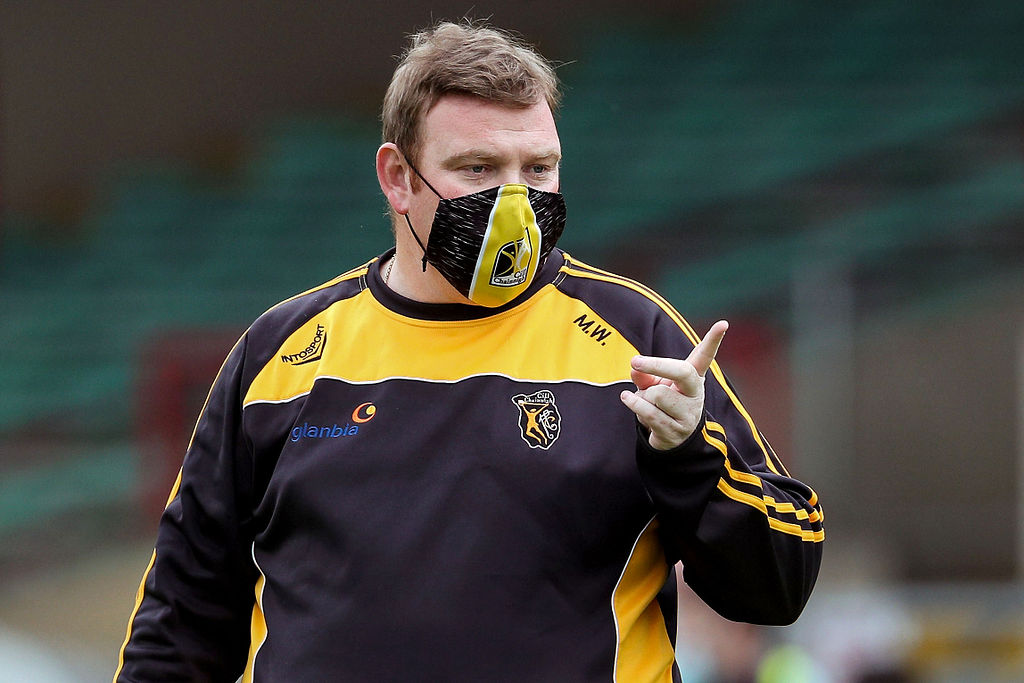 Mike said their attitude during the game was incredible.
"To win an All Ireland is fantastic but to win it like that is just (amazing)" said Mike.
"We knew that performance was in us, I thought it was the most round professional performance I've ever seen, Clare Doheny summed us up near the end, chasing from her own 45 up to the 20-yard line to put in a hook, you know, amazing, and win possession, they were all fantastic from Ellie in the goals to Sarah O 'Donnell, they are an incredible incredible bunch,".
Player Niamh Phelan spoke to us after the game and said Cork was a very difficult opponent.
"Ohhh it was such a tough game, we knew going into it that Cork was going to be so tough, but luckily we came out on top, we had to bring our A-game and that's what we did," said Niamh.
"We put over the points when we needed them and then got the goals at the crucial times," she added.