All-Ireland winner and Kilkenny camogie standout Colette Dormer featured on the last of KCLR's Women's Bits earlier this month.
The series, produced by Monica Hayes with support from the Broadcasting Authority of Ireland and the television license fee, follows a different woman every week to hear her story, notes, or particular memories, finishing with a piece of music.
Women's Bits has been running on The Way It Is on KCLR for the past year picked up a bronze award at the 2020 IMRO Radio Awards.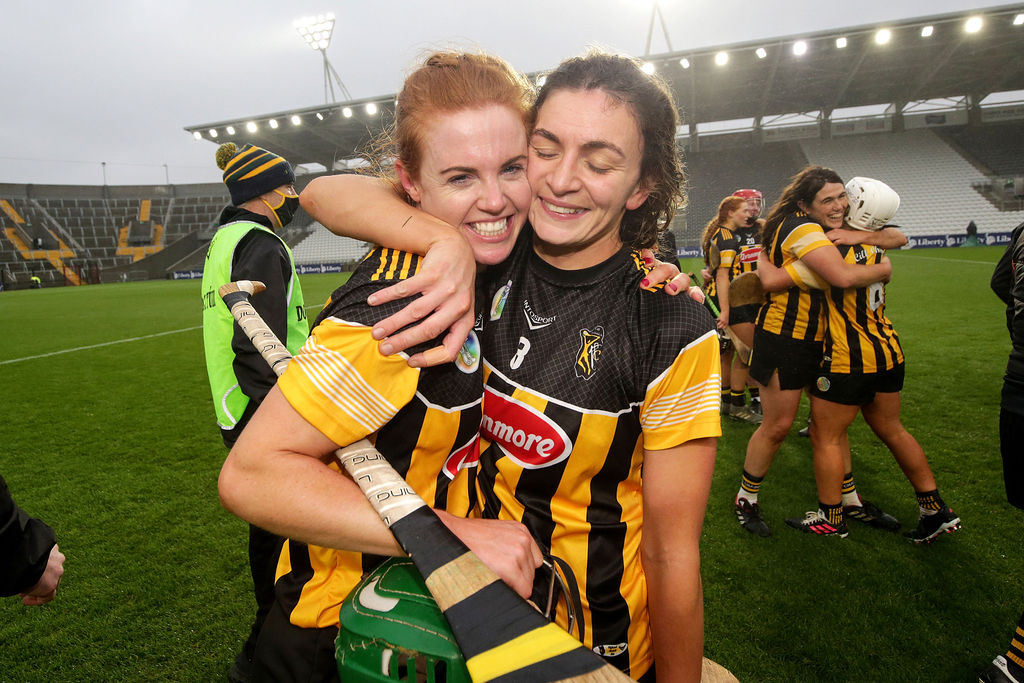 "It was late 2006, club and minor had probably gone well for me and I got the call up late in the year. I was young, but I think I screamed the house down", says Dormer in Women's Bits of her introduction to the senior camogie side, a position she's held onto all the way through last year's emphatic All-Ireland victory over Galway.
"When I first came in, they were after reaching the All-Ireland semi-final. Unfortunately, they didn't win but when you're so young, and we were after winning so much underage, you kind of thought it was a given to get to these semi-finals and finals."
"For a few years we had some very tough years, we struggled, then in 2009, we got to our first All-Ireland."
"But when you look back on it, the average age of the team was so young, 16, 17, 18 year-olds making up most of the team. We had a good group of girls coming through, it just took us a while to get to the level of senior."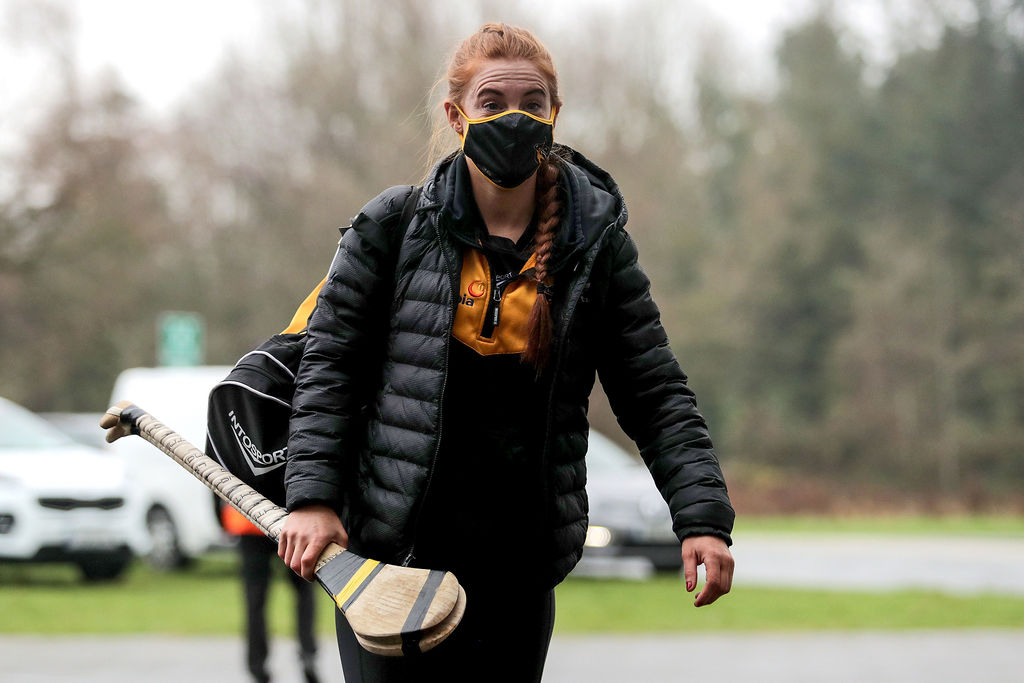 For Dormer, and a good chunk of her senior teammates, it's been an emotional rollercoaster of a career with some negativity, the elation of picking up the 2016 O'Duffy Cup, losing consecutive finals to Cork and Galway before bouncing back on the run-in to Christmas to claim another All-Ireland, Dormer's second at senior level.
"As much as it was heartbreaking and you're absolutely gutted, and the year is over, to not get the win, the heartbreak we found was when you turned to your family. They're absolutely gutted for you and they don't know what to say or do to make you feel better."
"A lot of us find that hard because you're gutted for them and just not having the answers – where did it all go wrong? But when you come out of the All-Ireland this year (2020), that makes up for all the heartache."
Listen: Collette Dormer, Women's Bits