Local jockey Patrick Mullins says the lack of crowds at racing events during covid-19 seems to suit some horses compared to others.
Acapella Bourgeois which is trained by his father Willie is one of those horses who is more comfortable without the roars of the crowd and all the commotion around race day.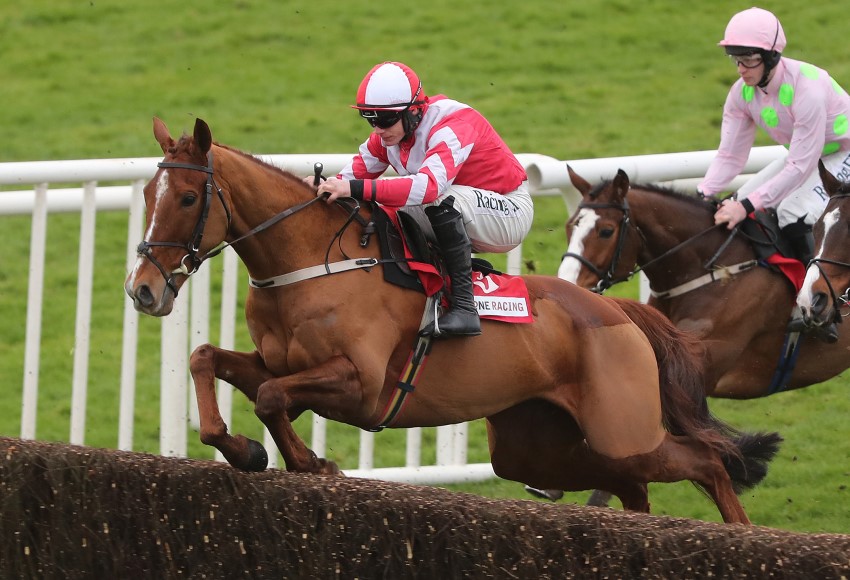 The horse tops the weights for the Goffs Thyestes Handicap Chase in Gowran Park on Thursday.
Patrick says he's looking forward to the event.
"We are definitely looking forward to it, it's the first big day of the new year as such" said Mullins.
"Danny and David (Mullins) have both won it, I haven't got to put my name on it yet, I've only got the ride in it a few times but hopefully maybe one day I can catch up with the two of them" he added.