Carlow footballer Sean Gannon says he and some of the older players were considering hanging up the boots after last season but have decided to stay on.
Turlough O Brien and Stephen Poacher departed the side and Niall Carew and Ger Brennan took over, bringing a more attacking ethos to the side.
"Still or Moving Picture" by Kman999 is licensed under CC by-nc-nd-2.0
Carlow's tactics were on the defensive side under Turlough but Sean says he had started on working on their attacking plan before he left.
"It's a breath of fresh air, just to be able to go train and play football and not having to be as defensive, it's great and it makes it really enjoyable" said Gannon on Sunday Scoreline.
"Obviously a lot of lads are around a long time and a lot of guys were considering hanging up the boots, but this new approach and the freshness of it all has reinvigorated guys so I'm happy to stay around and see where it brings us, I think we can be pretty successful doing it as well, so we'll see where it goes" he added.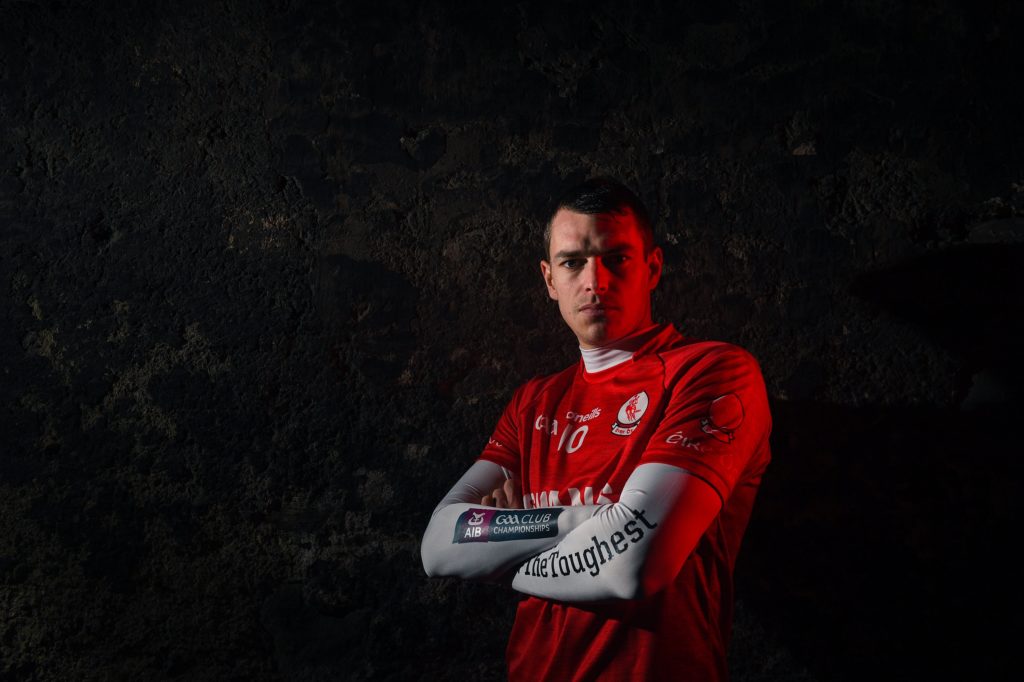 Listen back to our interview with Sean Gannon from Sunday 17th January 2021.
Sean discussed the online training for juveniles, the 2020 county semi-finals yet to be played, training during lockdowns, and the new management and direction the Senior footballers are going.