The "Irish Golfer" magazine has unveiled its "Top 100 Courses in Ireland 2021"
Three local courses make the cut, Mount Juliet in Kilkenny, Carlow and Mount Wolseley in Tullow.
As part of the judging process, the magazine drew on the experience of a panel that includes Carlow PRO Damian McGrane.
They all had to meet criteria too in their voting:
Top of the local rankings was Mount Juliet in Kilkenny at number 26 which is down one position on last year, they said:
The 2021 Dubai Duty-Free Irish Open will play over this famous Jack Nicklaus-designed parkland. It has hosted big events before but this will undoubtedly put the course back in the spotlight, so expect glamour and style, and finesse in abundance. The course coasts through an estate of towering trees with a grace that makes playing here an absolute joy. Despite the water features, it is not overly challenging… rather it is welcoming and designed for your enjoyment. Put it this way, can you point us towards a golfer who has left Mount Juliet in a bad mood? We didn't think so.
VERDICT: Jack Nicklaus designed it, just about everybody wants to play it. (⇓1)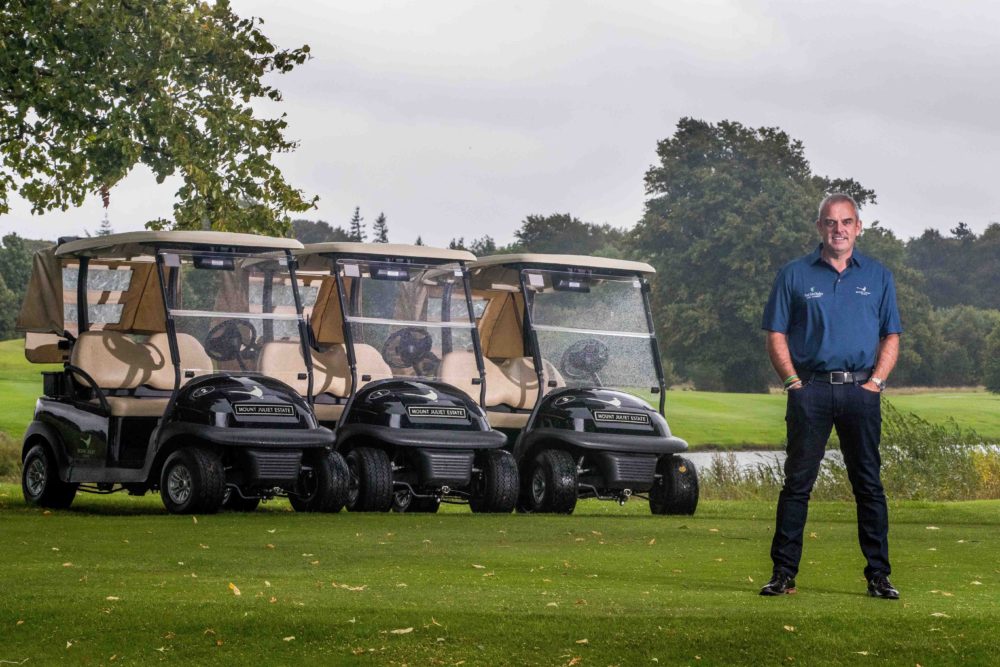 Carlow Golf Club came in at number 33 which is up a place on last year's result, they said:
Carlow's design has changed little in almost 100 years allowing the acclaimed work of Tom Simpson and Molly Gourlay to shine. It is easy to say that because the course has evolved little it can't reach the heady heights of the top-rated parklands but that is to miss the beauty of the designers' work. Holes are wrapped and routed superbly around a central hill with so much shape that every facet of your game is challenged constantly. The turf is also sublime with the course playable all year round.
VERDICT: Underappreciated parkland/heathland classic with a tree management program underway. (⇑1)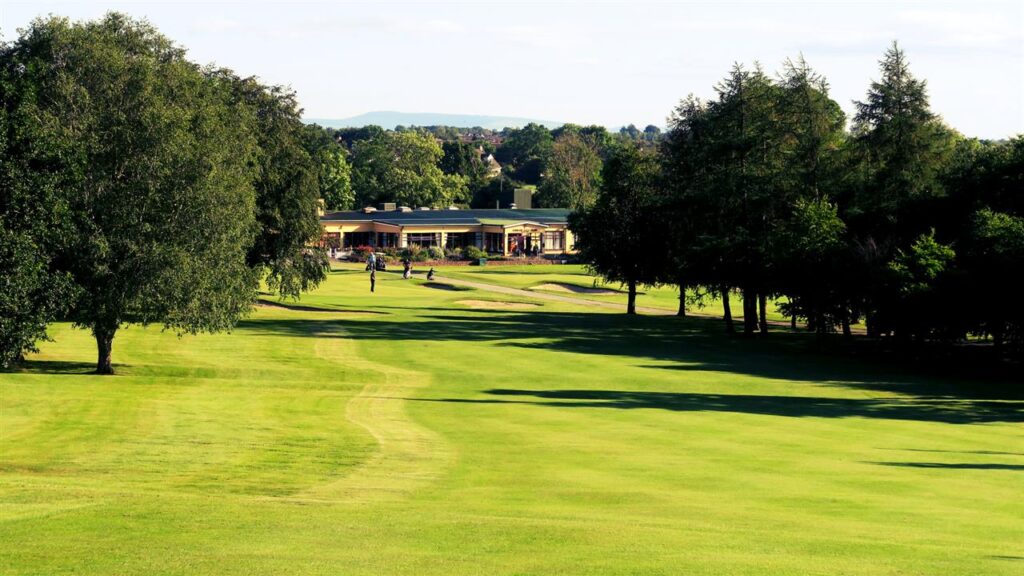 Mount Wolseley in Tullow came in further down the lost in 89th position which is down one on last year, they said:
A big, pulsating Christy O'Connor Jr parkland wrapped around a hotel. The course is known for its tough and thrilling start and your driver will be well used as you negotiate some big water features.
VERDICT: A parkland that demands your best and a sensible choice of tee. (⇓1)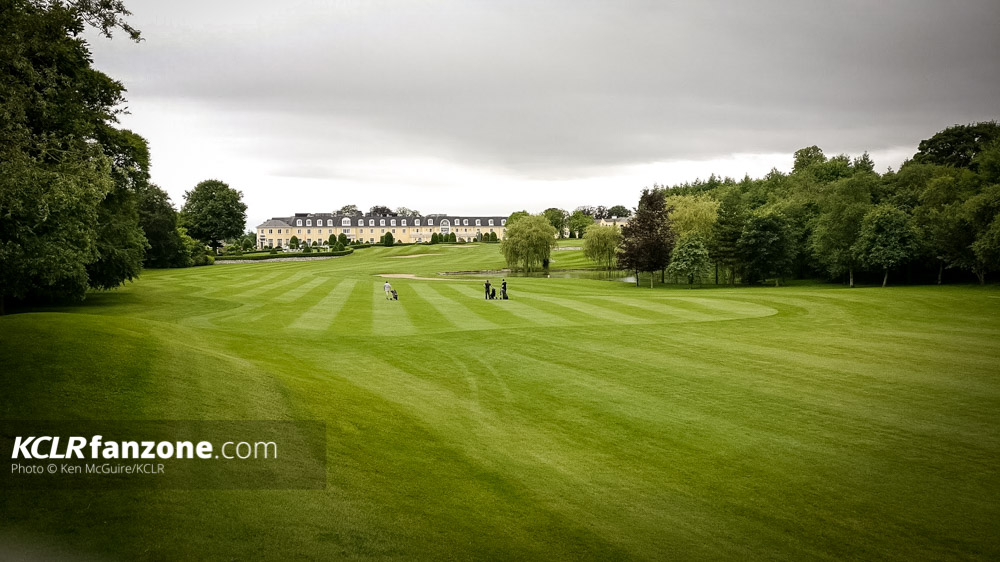 The top 10 as per the judges are:
1. Royal Portrush
2. Portmarnock
3. Lahinch
4. Royal County Down
5. The Golf Course At Adare Manor
6. County Louth
7. Ballybunion Old
8. Tralee
9. The Island
10. Waterville
Check out the full list here.