Kilkenny, Galway, Cork and Tipperary have all contested the semi-final stages of the Camogie All-Ireland Championship for each of the last three seasons with Cork, Galway and Tipperary.
Even with Wexford's three in a row from 2010-2012, their opposition in the final was either Galway or Cork.
Having lifted the O'Duffy Cup as captain in 2018, Cork's Aoife Murray was sharing her concerns over the gaps at the top of senior camogie while speaking to 2FM's Game On on Wednesday evening.
"There's almost three groups coming out of this championship, where you've got the top two which still are Galway and Kilkenny. Then you've got that chasing two-pack of Tipp and Cork", said Murray.
"And then you've got that chasing pack, and for me, this weekend is really all about that chasing pack and what actually happens and who comes out of it with the wins. I do think the competition is quite open with regards to the chasing pack."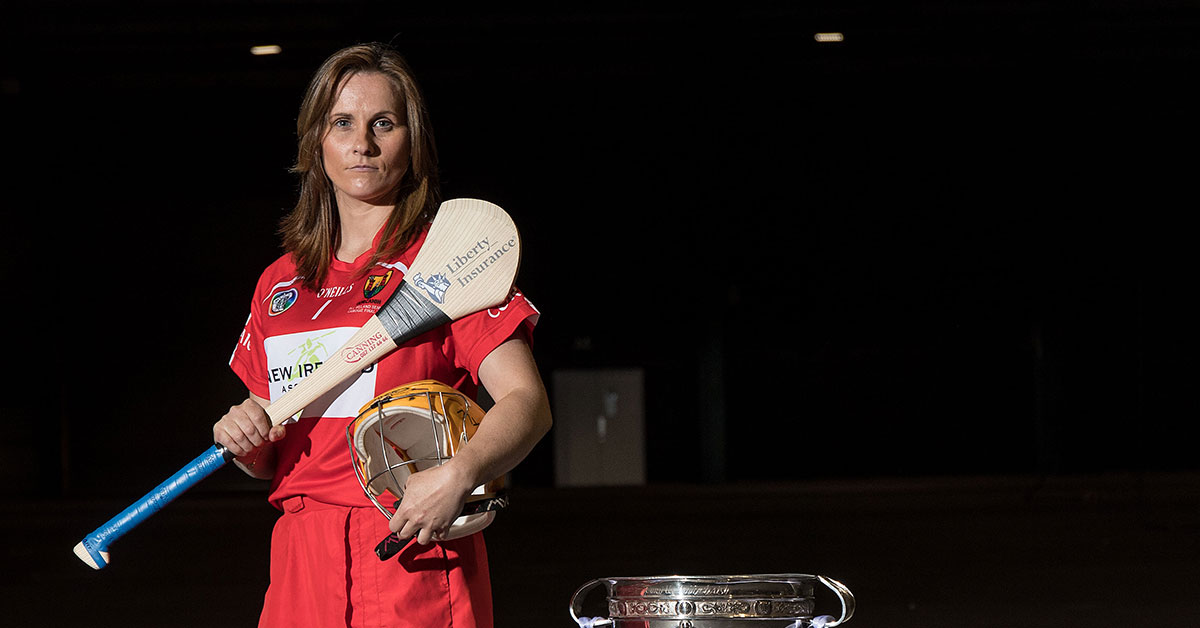 Concerned
"I obviously have quite a concern that there is the gap between the top four and the remaining pack", continued Murray.
"It's a bigger question for me. Even after watching the U16 competition, you look back at the semi-finals and you had Kilkenny beat Tipp and Galway beat Cork. Exactly the same as the last two or three senior All-Ireland semi-finals."
"The trend isn't changing at underage and that's my biggest question and that's why I'm really looking at that chasing pack to see what they can do this weekend."
"You would expect to see likes of Cork there with regards to our history. It's disappointing you're not seeing the likes of Dublin there. It does come down to a lot of that work that's going into underage. I can only comment on Cork camogie at underage, but the work that Cork Juvenile board has put over the last ten years has been phenomenal."
Hard work
As for Kilkenny, Murray was complimentary of their approach to the game.
"You can kind of see the style of play they're bringing which is built on the back of real hard work, which is the basis for any good championship year. For me, they're going in the right direction. But Kilkenny always seem to have that little bit extra right at the end of a game.
Having seen off Clare last weekend – potentially being left shy of a goal as well – Kilkenny are on the road to Mullingar this weekend to take on Westmeath in Cusack Park. Throw-in time is set for 2pm on Saturday.
In the same group, Galway play Clare at 4pm. Elsewhere this weekend "the chasing pack" sees Wexford host Offaly and Dublin host Waterford. Cork are on the road to Down with Limerick making the short trip to Nenagh to face Tipperary.
We'll have full live coverage of Westmeath v Kilkenny on Scoreline with thanks to Countrystyle Foods.