Squads from the Netherlands, UK and further afield have confirmed their participation in Rás na mBan 2021.
The five-day event cross through and around Kilkenny and surrounding counties and will once again play host to international teams from across Europe and beyond including, for a fourth successive time, the Great Britain National team.
The GB squad won on its Rás na mBan debut in 2017 with Olympic champion Elinor Barker and has won multiple stages in its two subsequent appearances.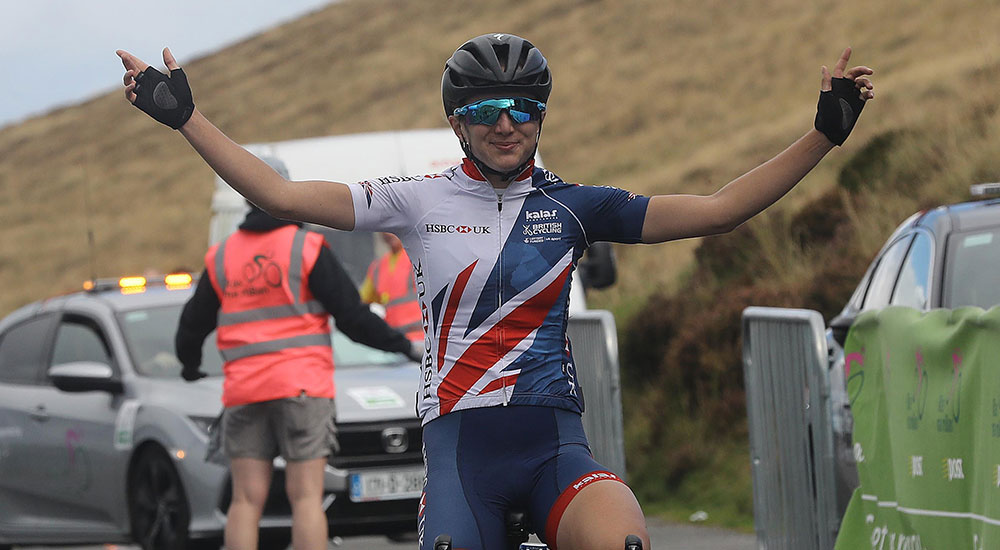 In 2019, Josie Knight won three stages and the points classification and, as Knight prepares to race for a gold medal in the Tokyo Olympics, a new team of hopefuls under the direction of former Rás Tailteann winner Chris Newton are getting set to do battle on Irish roads.
Closing date for team entry is 11 August while rider names can be changed after entry and before the final rider confirmation date on 6 September.
The event is for teams of five riders representing teams or clubs registered with national associations affiliated to the UCI, national teams, regional squads and composite teams.
The premier women's cycling event in Ireland, Rás na mBan runs for five days with a total of six stages covering over 400k of racing action. 2021 marks the fifth time the race will be headquartered in Kilkenny, the 15th edition of the event in its current guise and marks 35 years of women's international stage racing in Ireland.