The Six Nations is back this weekend, yeahee!
International rugby is great, it's great to see the lads in the green jerseys and getting stuck into England, France and the likes.
Beating England is pretty satisfying, it's built into us Irish folk, we can't help it.
It's all so weird and different though, no crowds, all stuck at home watching it on TV. The atmosphere at the games in the Aviva Stadium is fantastic, I cover the games for KCLR at the ground and there's nothing like the buzz of walking along Landsdowne Road amongst the fans heading into the stadium and taking your seat for the game.
Every year there's all the questions; can Ireland win it, can they win the triple crown? That's the excitement of it, sometimes we don't know until the competition get underway.
What can we expect this year though?
The confidence going into this year's tournament is not great, Ireland stuttered through the final rounds of last years delayed campaign and the autumn international games.
Ireland's squad is looking good in general, there's welcome news with the return of Tadgh Furlong after being out injured for a year, and you've got some exciting new players making a name for themselves too including Hugo Keenan.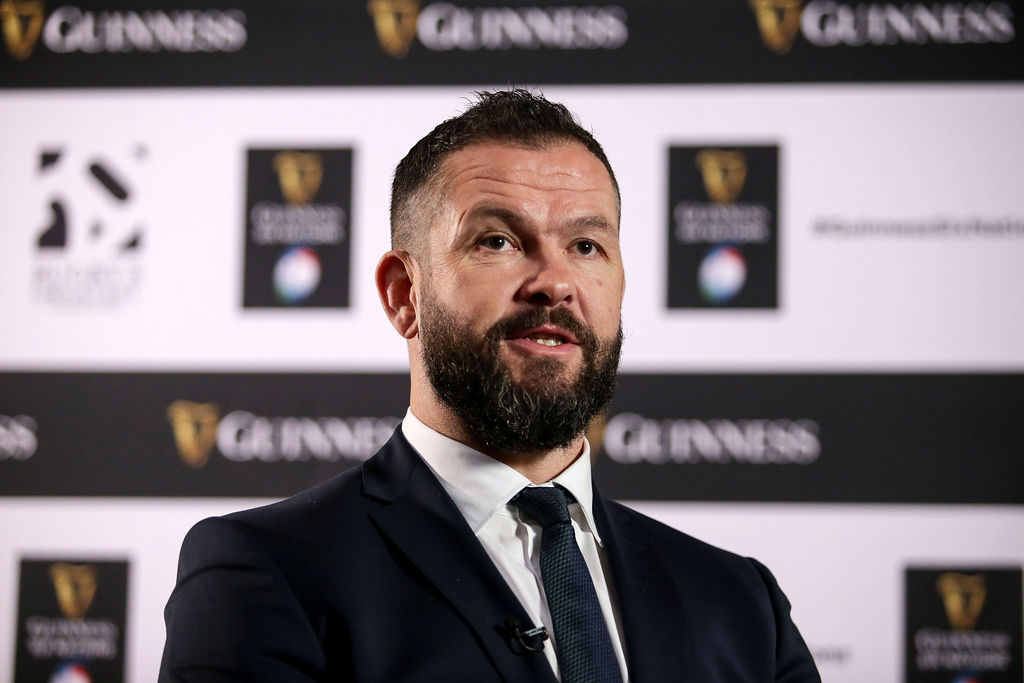 There was a bit of a set back this week though with the news that Caelan Doris and Quinn Roux returned to their provinces due to injuries.
There are two uncapped players in the squad of 36 players, Munster's Craig Casey and Ulster's Tom O'Toole. There has been a debate around Craig Casey, his form is good, he's an exciting talent but the reality is he's not getting regular starts for Munster and it's hard to see him being played in any of the games bar Italy possibly.
That's not a criticism of him, but he has no experience in international rugby and the six nations is not a good place to be starting. Ulster's John Cooney and Leinster's Luke McGrath were left behind, both would have far more experience and reliability even if their form hasn't been perfect. They would be solid at least. Casey needs a few hard Heineken Cup games to bring him up that ladder of intensity before he's the finished product.
Legend Paul O'Connell has joined the Irish coaching ticket, we all are fond of the big man from Limerick, however he'll be judged on Ireland's overall performances especially around his area in the line-out and scrum.
Opening match
Ireland's opening game is one that they can win. They play Wales away on Sunday 7th February at 3 o clock. Wales are not playing great rugby at the moment.
Dan Lydiate at 33 has been called back into the squad which doesn't look good, however his form is great for his club which would justify that. Where are all the up and coming Welsh players though you would ask?
There's no sign of Osprey Rhys Webb though, once a solid starter for his country.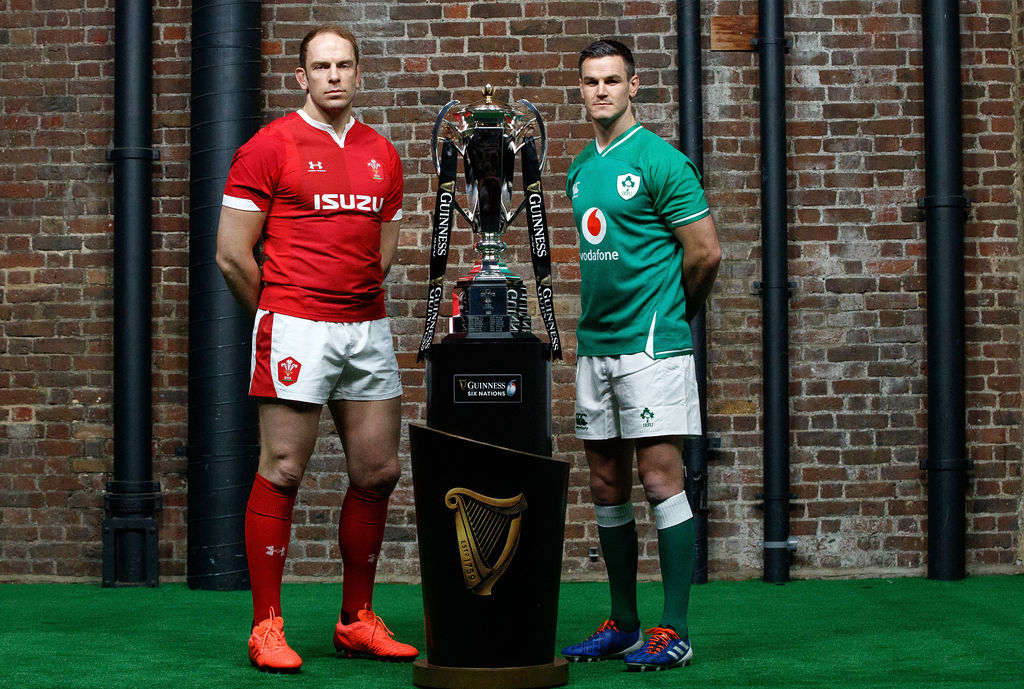 Ireland will name a predictable team I'd imagine, players you would have seen in the Autumn, but this game is very important for Andy Farrell. Ireland's might and power has gone flaccid, the set pieces are not what they were under Joe Schmidt and there doesn't seem to be a solid attacking game plan on show, yet.
Ireland need to kick off the competition with a solid win and performance, and show a bit of city as players.
Wales' boss Wayne Pivac is under more pressure, he has only a 30% win rate so far, and Wales are a shadow of their former selves. This is reflected in the regression the club sides in Wales have also shown in recent years. Wales won't have that crowd behind them in the stadium either, that makes a huge difference.
France
France are the team I fear the most in the competition this year. Last year, Fabien Galthié put out a completely changed side for some of the Autumn games, and they were as good, if not better than the supposed front liners.
"France Rugby Union Team" by Sum_of_Marc is licensed under CC by-nc-nd-2.0
They come into this tournament missing a few bog players like Vakatawa, Woki and Bamba, however they're always strong and looking at their depth, it's scary. France also host the upcoming World Cup and will want to start impressing and building a capable winning squad for that over this year and next.
They won all bar one game last year and will want to build on that, and having Italy in their opening game gives them a platform to start strong and get the momentum going.
Italy
Ireland make the trip to the Stadio Olimpico in Rome on Saturday 27th February for their third game. If France come to Ireland and win, this game will become crucial to getting Ireland's spirits back up and finishing strong.
Italy continue to struggle, they were landed a huge blow with the news that their full-back Matteo Minozzi had withdrawn from the squad.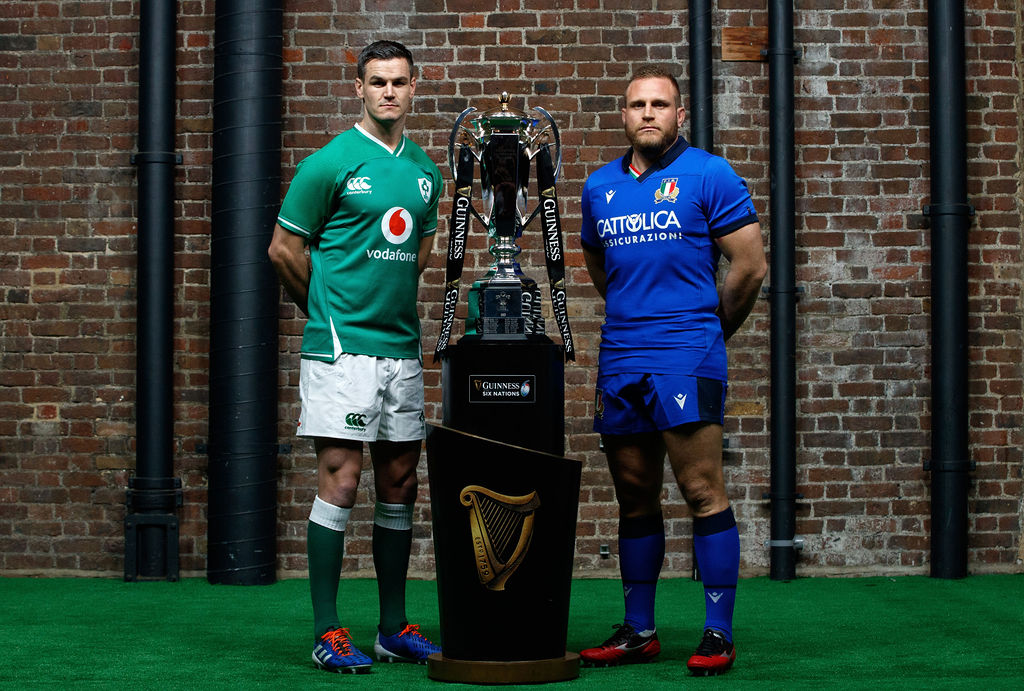 The azzuri tried a few new players during the Autumn games and maybe there were signs of optimism there that they can bring into this tournament.
Scotland
Ireland make the trip to Murrayfield on the 14th of March to face Scotland.
Ireland did a job on Scotland in the Autumn games and that will be in the hosts minds on the day. After the debacle with Finn Russell and being sent back to Paris for breaching team protocol, it appears all that is behind them now and he will be the main man to guide the Scots through the tournament.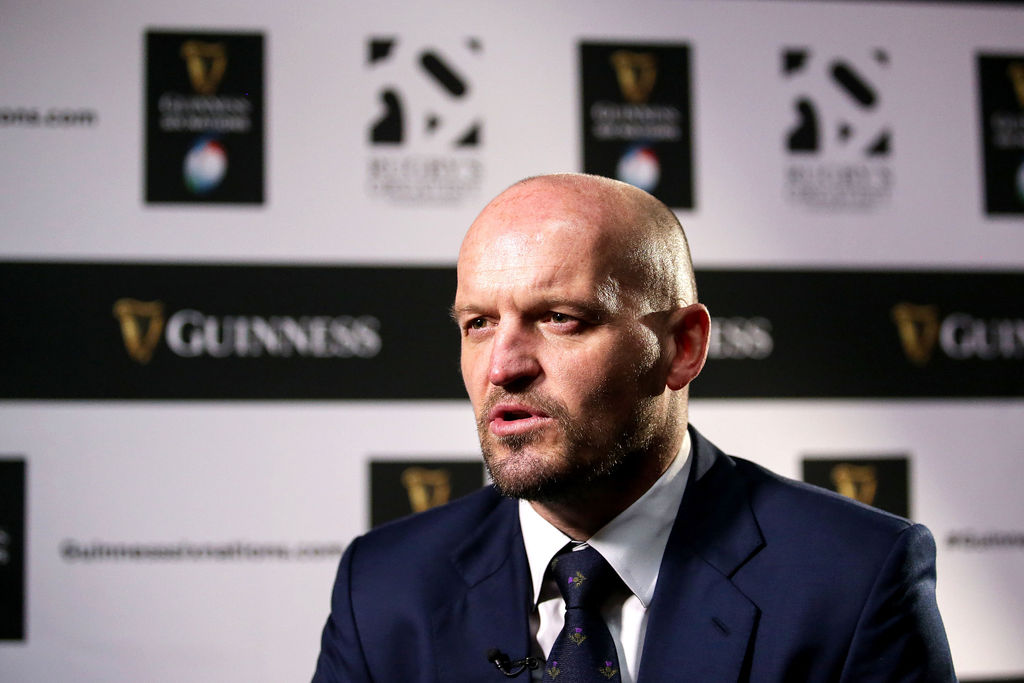 The Scots biggest worry is their forwards pack, they're missing a few players and will have to introduce new blood for this.
England
Ireland take on England on Saturday the 20th of March at home in the Aviva Stadium. It's the perfect stage to try and put a halt to the English winning a possible tournament and/or a triple crown. They're going to be in with a chance at the business end of the competition being realistic.
Depending on Ireland's tournament to that stage, It would be a case of trying to take the wheels off the chariot and bragging rights rather than going for a win. There is the possibility that a triple crown could be on for Ireland in that game.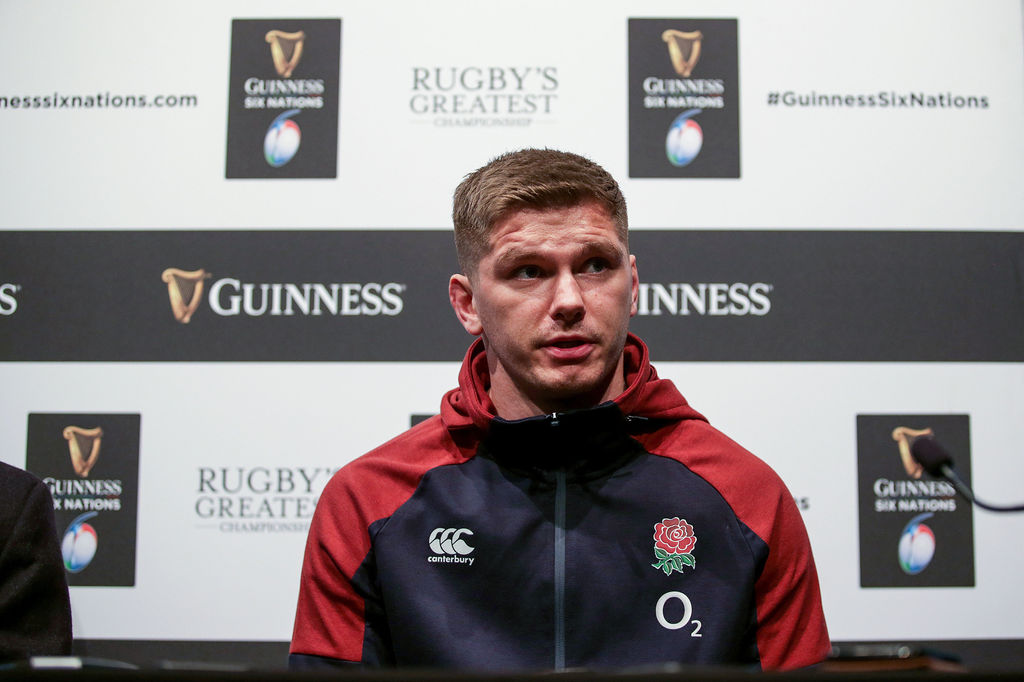 England have been the front-runners in this tournament for many years and even in the years that Ireland won it.
Englands big concern I feel will be the French game which they have home advantage for. This will be the game of the tournament for me and will decide the rest of the competition. England are missing a lot of their frontline forwards including Mako Vunipola, Joe Launchbury, Joe Marler and more, which is a concern.
Their preparations have also been disrupted with a covid outbreak in their coaching staff.
England are the defending champions, and under the guidance of Owen Farrell, will be hard stopped this season.
Who's going to win it?
I think that England are going to win it this year, they've a lot of momentum going for them and they've France at home. The worst they will do is win the championship and Ireland halt their grand slam, but I can't see that happening.
France will be second I feel, they'll be beaten in Twickenham by a small margin but will show dominance against the other sides.
Ireland will finished up third, they'll beat Scotland, Wales and Italy, but lose to England and France.
I hope that I'm wrong.
"Six Nations Trophy" by markhealey is licensed under CC by-sa-2.0