Tournament organisers are planning to allow a "limited number" of spectators to attend the Masters in April.
The 85th Masters will proceed as normal in April at the iconic Augusta National Golf Course after the 2020 event took place in November due to the coronavirus pandemic. No spectators were allowed on the course for last year's tournament which was won by Dustin Johnson.
In a statement, Augusta National chairman Fred Ridley announced: "The tournament will be conducted with similar health and safety standards to those instituted in November 2020. With these protocols in place, efforts are being made to include a limited number of patrons, provided it can be done safely."
Ridley highlighted the success of last year's instalment of the only major to be held at the same course each year as the reasoning behind why they believe they can run the 2021 event with spectators.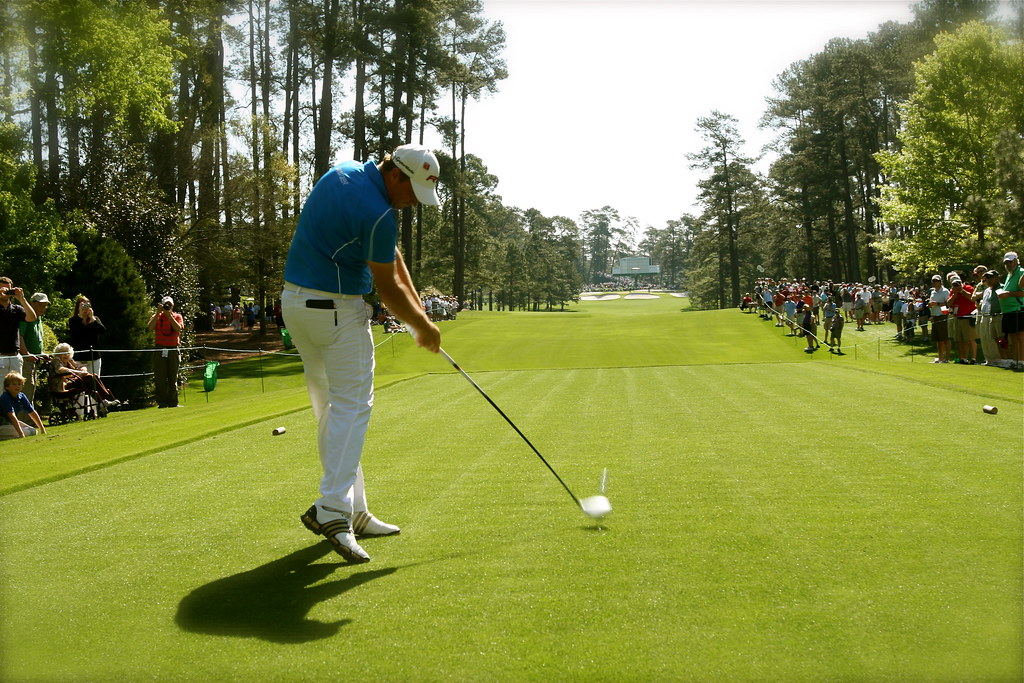 "Following the successful conduct of the Masters Tournament last November with only essential personnel, we are confident in our ability to responsibly invite a limited number of patrons in April."
The Masters will commence on Thursday April 8 and the final round will take place on Sunday 11 April.
Ireland's Rory McIlroy will go in search of golf's 'Grand Slam' yet again. A victory at Augusta would make him a winner of all four majors and the four-time major winner would become only the sixth player in history to have the full collection of major championship victories.