Six games remain until the final is played in Stadion Miejski in Gdansk, Poland on Wednesday 26 May.
With Champions League qualification up for grabs, many teams including Arsenal and Spurs may look at winning this trophy as their only possible route to that competition.
Jose Mourinho secured qualification to the Champions League with Manchester United by defeating Ajax in the final in his first season in charge of the Red Devils. In fact, 'The Special One' has never not won this competition when his teams have entered it, having secured the trophy with Porto against Celtic in 2003.
While the prestige of the Champions League remains high, it's all about obtaining the funds that come along with it. Below is a guide as to what clubs could potentially walk away with by entering Europe's Elite competition.
Winner €18.5 million
Runner-up €14.85 million
Semifinalist €11.5 million
Quarterfinalist €10 million
Last 16 €9 million
Group-stage win €2.6 million
Group-stage draw €.8 million
Qualifying for group stage €14.85 million
The Previous Round
Arsenal were just three minutes away from being sent out of the competition, however, Pierre-Emerick Aubameyang saved their skin against Benfica. Rangers moved through in emphatic style seeing off Antwerp, while Leicester were knocked out by Slavia Praha.
Manchester United played out a scoreless draw on Thursday night with Real Sociedad, however, their four-goal away advantage saw them through to the competition that they were knocked out of last year at the semi-final stage.
Last year's winner Sevilla are in Champions League action against Borussia Dortmund, so Granada and Villarreal will be the Spanish contingent. Surprisingly, no German team remain while the competition has the possibility of 12 first-time winners. The four former winners included in the draw are Shakhtar Donetsk, Tottenham, Manchester United and Ajax.
The Draw
All matches are currently scheduled to go ahead on March 11 and 18. The first team drawn will have their first fixture played in their home ground. The draw is as follows
Ajax v Young Boys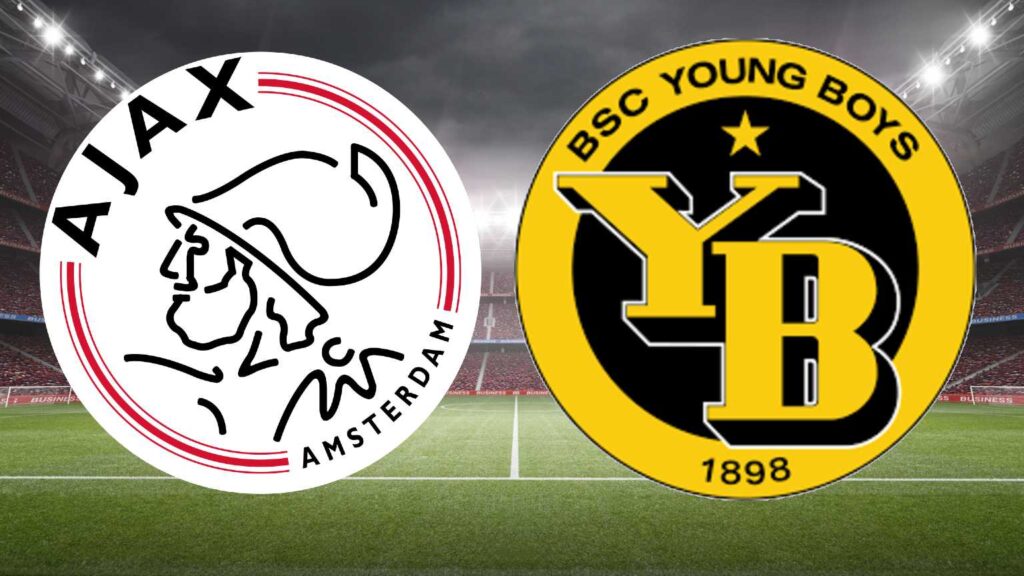 Dinamo Kiev v Villareal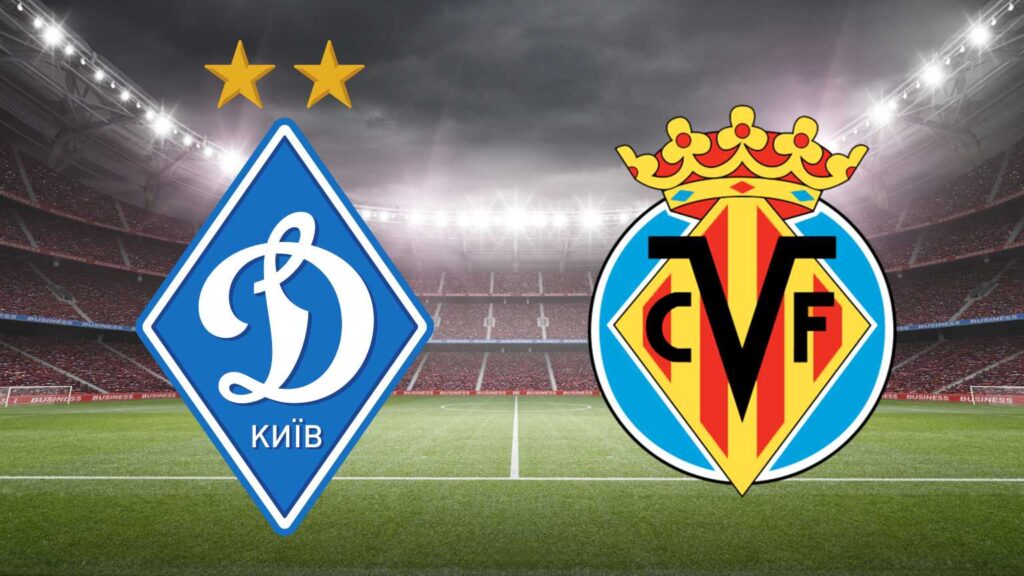 Roma v Shaktar Donetsk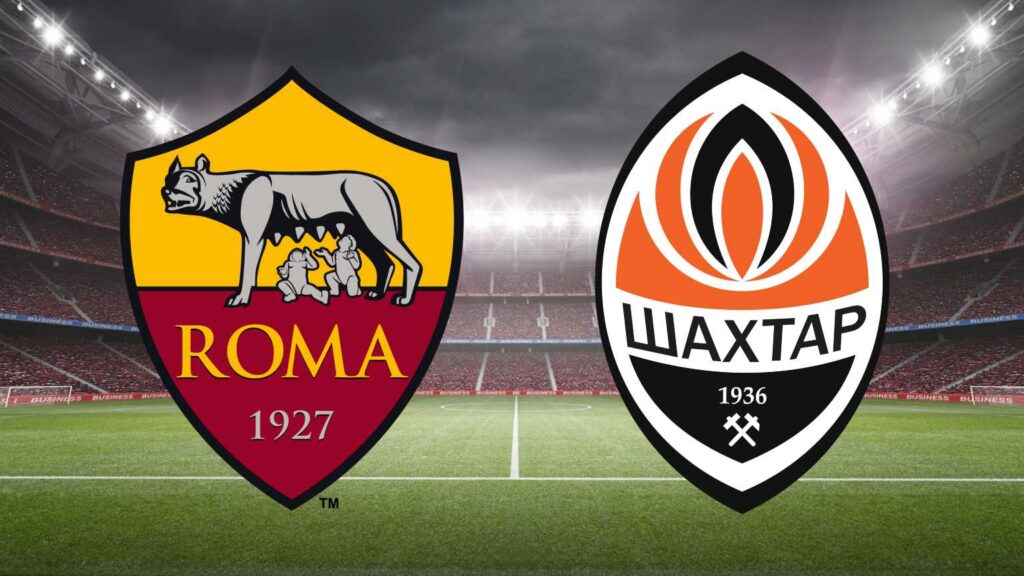 Olympiacos v Arsenal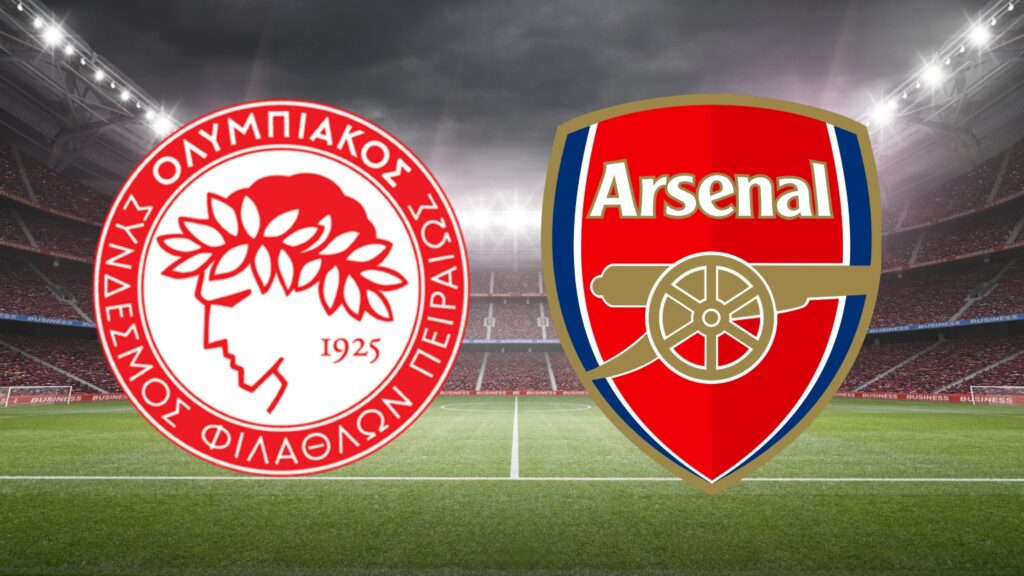 Dinamo Zagreb v Tottenham Hotspur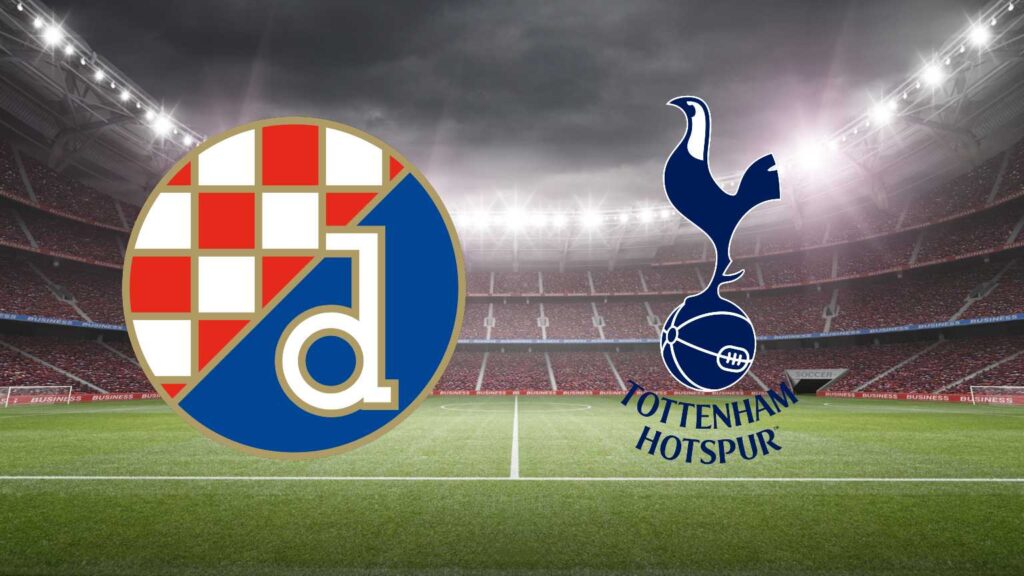 Manchester United v AC Milan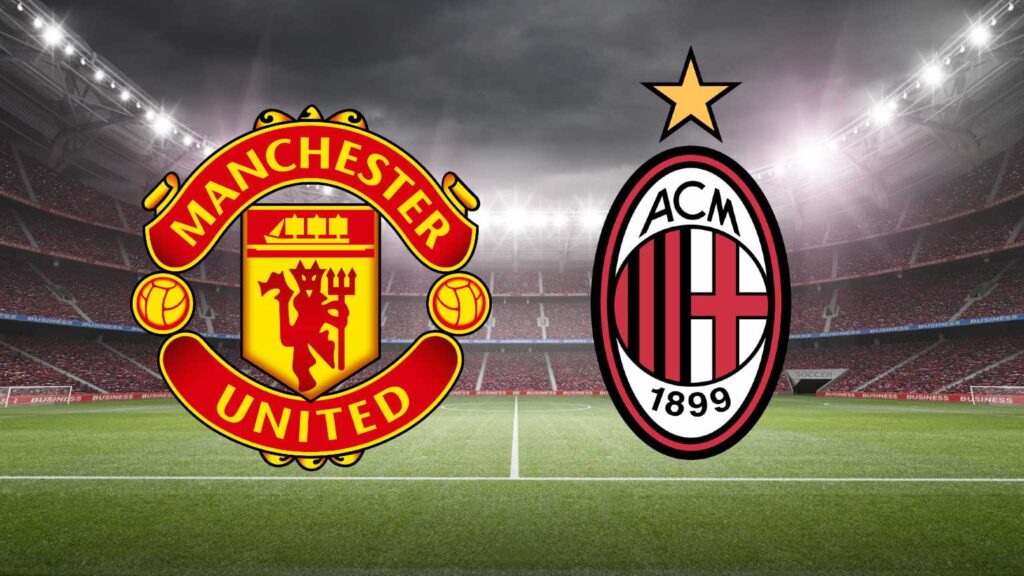 Slavia Praha v Rangers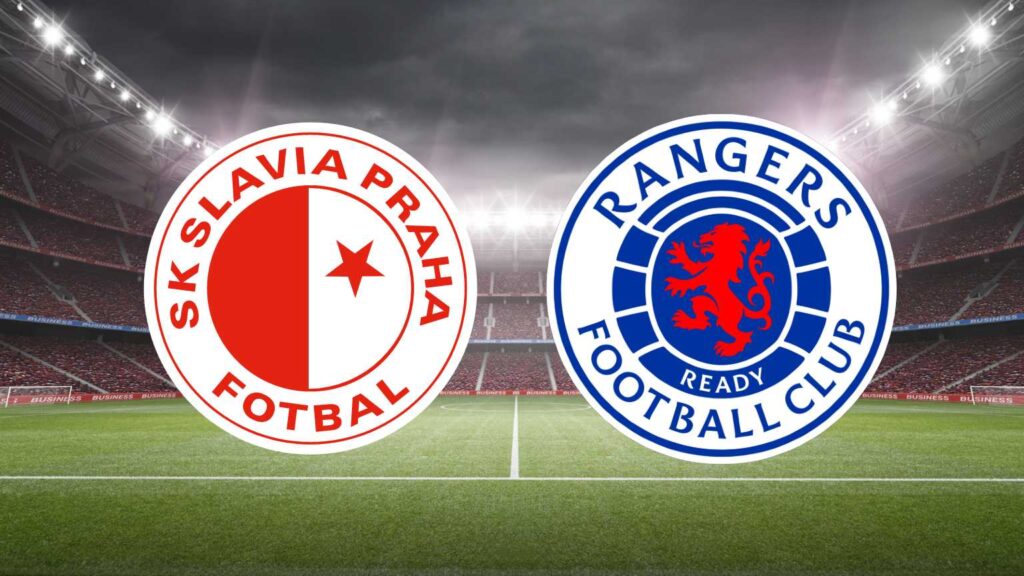 Granada v Molde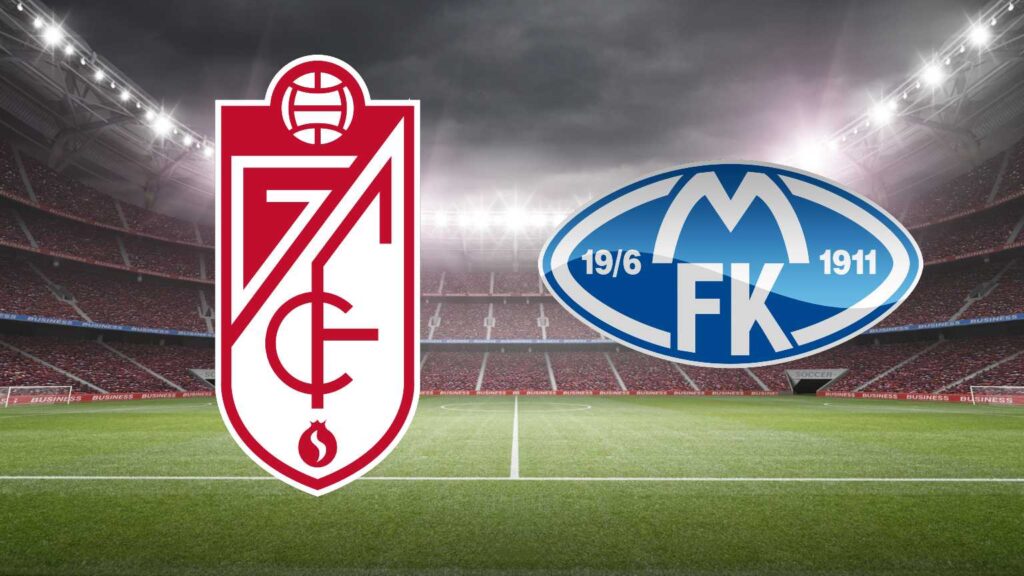 AC Milan versus Manchester united sticks out as the biggest fixture for the former European giants. Ibrahimovic shall return to Old Trafford in the exciting encounter.
What are your thoughts on the draw?