A Karate sensei, terrorized by a young delinquent decides to try and kill him with kindness.
The comedy sketch which has played numerous festivals around the world was shot in Team Ryano's Gym in Kilkenny, with special credit going towards professional MMA fighter Myles Price.
However, the local connection does not end there with Scoreline's own Shane O'Keeffe appearing as the Martial Arts master Billy. It also stars young actor Issac Gunnip playing the young George, who has also appeared in Disney's Disenchanted along with advertisements for the likes of Aldi, Bank Of Ireland, and Supervalu Tidy Towns.
The sketch was written and directed by the award-winning Tony Kelly, as a precursor of sorts to the shooting of his new film "The Hurler – A Campions Tale". The mockumentary will follow the fall from grace of Ireland's most notorious sports star, Hurler Gar Campion. Already an established character, "The Hurler" feature comes off the back of a very successful web series and one-man show. Production is due to begin in April with some big names in Irish comedy attached already, it looks like an All-Star cast.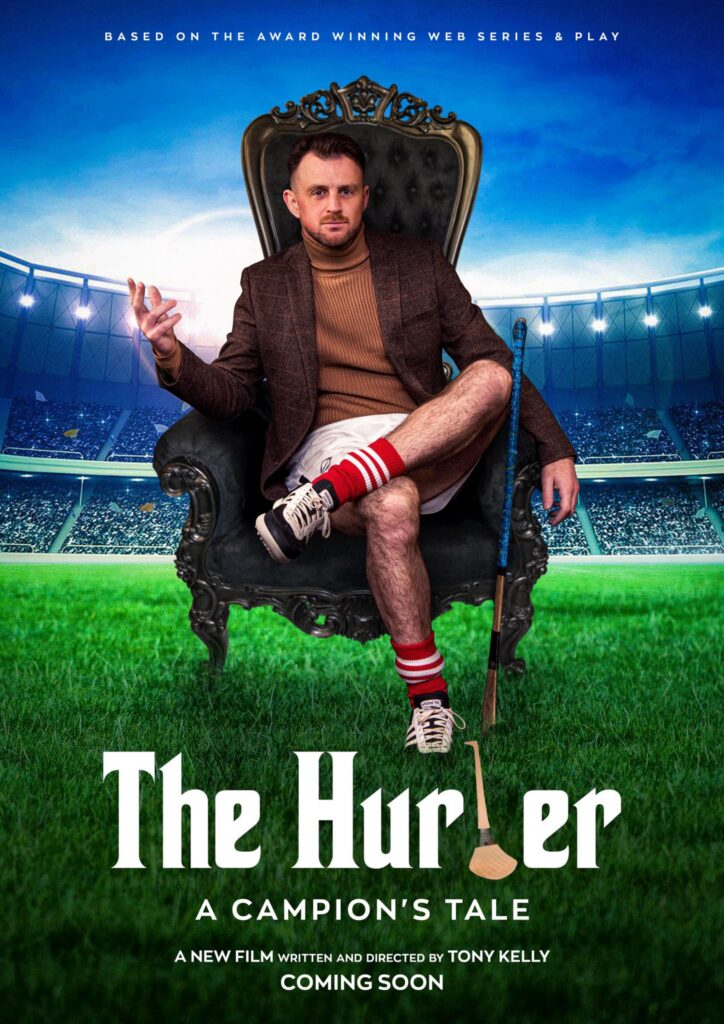 Dicemen Productions in Kilkenny will be the men behind the camera, making their second feature film with the 1975 period piece "The Tale of Billy O'C" all ready completed filming. The Dicemen have made numerous adverts, music videos, short films, and an award-winning documentary many of those with a sporting twist!
Stay tuned for more info on this exciting project in the future.