The Masters is upon us.
As some of golf's greatest head to Augusta National with $11m in prize money at stake, we've teamed up with Mount Wolseley Hotel, Spa & Golf Resort in Tullow for fine Masters competition.
Simply give us your prediction for this year's winner (and score) of The Masters and a four-ball for Mount Wolseley could be yours.
Not only that, but we've got three four-balls to give away and you can join in on KCLR Breakfast, KCLR Lunch and KCLR Drive this week.
With The Masters teeing off on Thursday, competition entries close at midnight on Wednesday.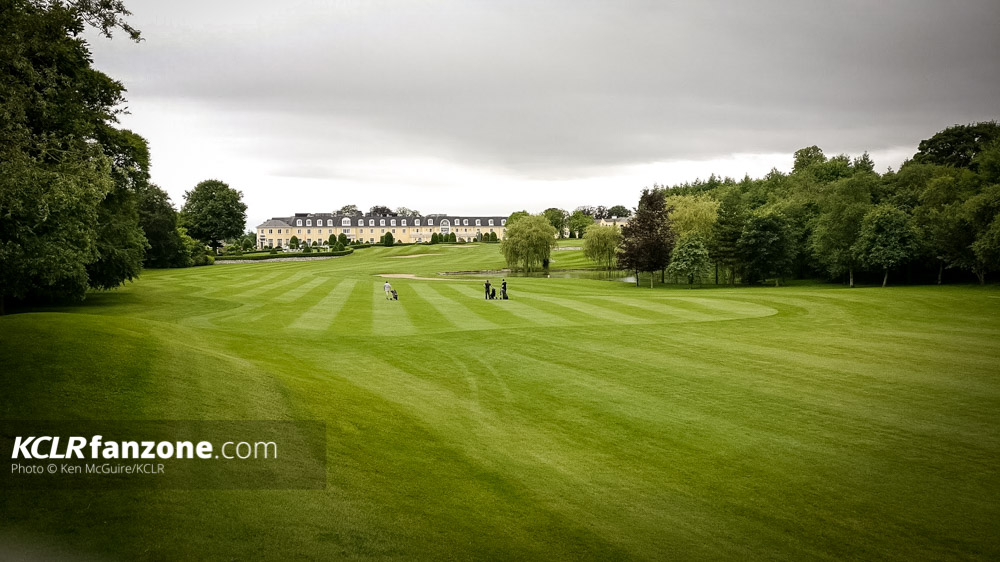 The Masters: Enter Competition
Will it be Rory McIlroy? Is it Dustin Johnson's year? Justin Rose hasn't finished outside the top 25 in over 10 years – could 2018 be his year? Or has Tiger Woods got enough game to win a fifth Green Jacket? Enter your details below to take part.
Oops! We could not locate your form.
Standard competition terms and conditions apply. Data will be removed post-competition. The winner will be chosen from predicting the winning score & player for The Masters 2018. if there is a draw, winners will be chosen live online.
To learn more about the golf course, check out mountwolseley.ie.