Tullow rugby club will be busy building a new trophy cabinet after a great weekend of wins for their senior and younger sides.
On Saturday, the women's side won the Paul Flood cup after getting the better of Tullamore 27-17.
Tullow centre Chloe Farrell's hat-trick drove Tullow to the win and even though it took the local side some time to find their feet, Tullow used the break to push on and took the win.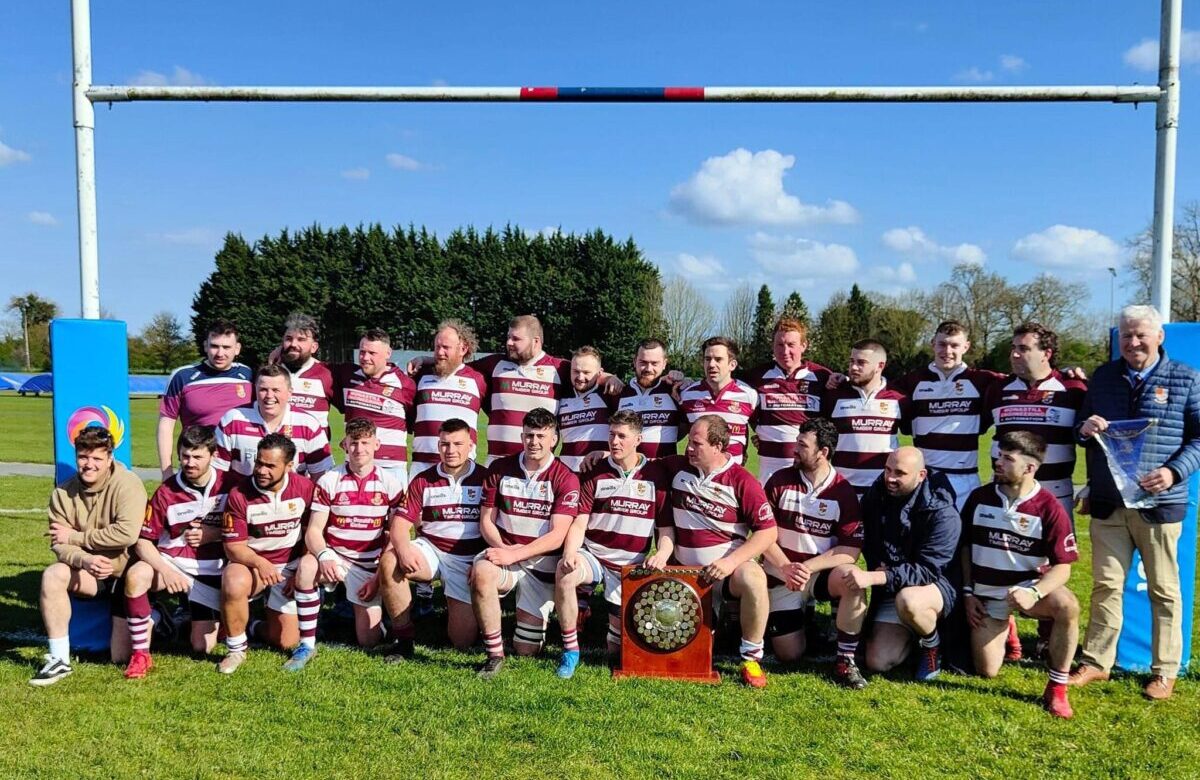 On Sunday then, the men's side won the Provincial Towns Plate beating Navan 23-3, a great win and a great way to bid farewell to their coach Maurice Logue.
There was also cup wins for the U18.5 team in the plate, U13's in the plate, U14 Rhino girls in the play off's.