Minister of State for Sports Jack Chambers says he wouldn't want to see trainer Gordon Elliott at Cheltenham.
The National Hunt festival starts two weeks today.
Elliott is under investigation from the Irish Horseracing Regulatory Board for sitting on a dead horse.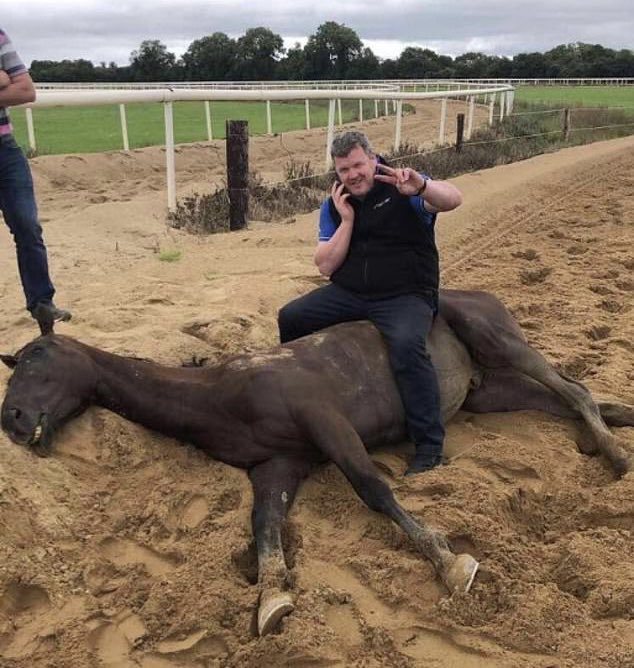 The Meath trainer has apologised for the incident and defended his record of equine care.
He's been banned from racing in Britain by the British Horseracing Authority until the IHRB concludes its investigation.
Chambers says Elliott should be held responsible for his actions.
"Well I was absolutely shocked, appalled, and horrified by that photo and by his actions, I think he needs to be held fully accountable" said Jack Chambers.
"I think anyone who saw it was shocked by it and we need to hold the highest welfare standards in Ireland and any and every sanction should be on the table, but it's important that we have a significant amount of equestrian activity in Ireland and we need to set a really high bar when it comes to welfare standards".