Buckley Park, nestled in the heart of Kilkenny, holds a rich history as the former home of Kilkenny F.C.
However, its once vibrant presence dimmed following the team's fold, leaving the stadium intermittently silent and unutilized. Today, there's a palpable eagerness to revive this historic ground, and Castlewarren Celtic has stepped up to the plate.
Since Kilkenny F.C.'s departure, Buckley Park has experienced sporadic periods of disuse, leaving local football enthusiasts yearning for the lively atmosphere that once graced its stands. The prospect of the stadium reclaiming its position as a hub for local football has sparked a renewed sense of community spirit.
Enter Castlewarren Celtic, a club with a fervent desire to make Buckley Park their new home for the upcoming season. Facing the challenge of not having their own pitch, volunteers tirelessly worked to restore the grounds, ensuring that Buckley Park regains its former glory.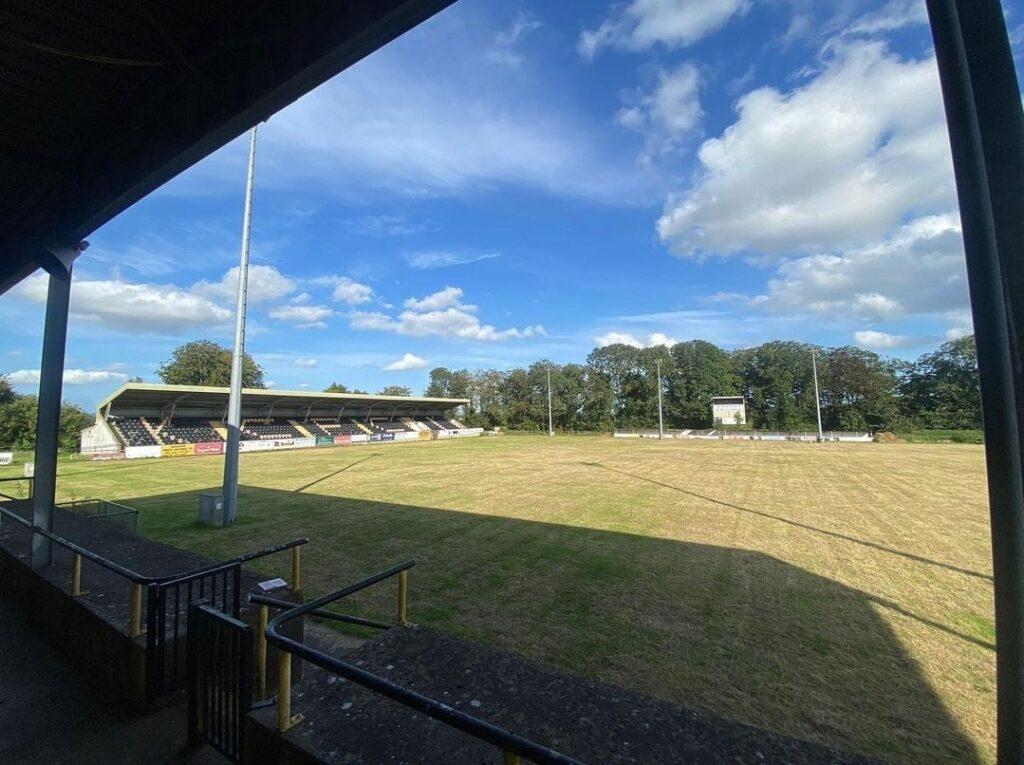 See also: A sad sight to behold: Buckley Park a shadow of its former self following years of lying idle
Castlewarren Celtic's commitment to improvement is not merely a facade. Last year, the team clinched victory in the inaugural Seanie O'Connor Memorial Shield, showcasing their prowess on the field. Additionally, their triumph in the Division 2 Cup marked a significant milestone in the club's history. This success story is not a one-time event; it reflects a trend that has characterized the club's existence.
Founded a decade ago, Castlewarren Celtic's journey has been marked by tenacity and achievement. In 2015, they achieved a remarkable double in Division 3, setting the stage for their ascent through the ranks. Currently competing in Division 1 of the Kilkenny District League, with a second team competing in Division 3, the club's rise reflects not only their dedication but also the potential for Buckley Park to become a thriving football venue once again.
As Castlewarren Celtic embarks on this new chapter at Buckley Park, it symbolizes not just the revival of a stadium but the resilience and ambition of a local football community. The synergy between the historic venue and the ambitious club paints a promising picture for the future of football in Kilkenny. With every kick, cheer, and goal, Buckley Park is poised to reclaim its status as a cherished centerpiece for local football aficionados.
See also: "Buckley Park, everyone wants to get that up and going"